As Diwali, the Festival of Lights, approaches, it's time to infuse your living room with the warmth and brilliance of the season. One of the most impactful ways to do this is by decorating your walls. In this blog, we'll explore a variety of wall Diwali decoration ideas for living room. From wall lamps to vases, these ideas will help you create a festive and inviting atmosphere in your home.
1. Wall Lamps: Elegance with a Warm Glow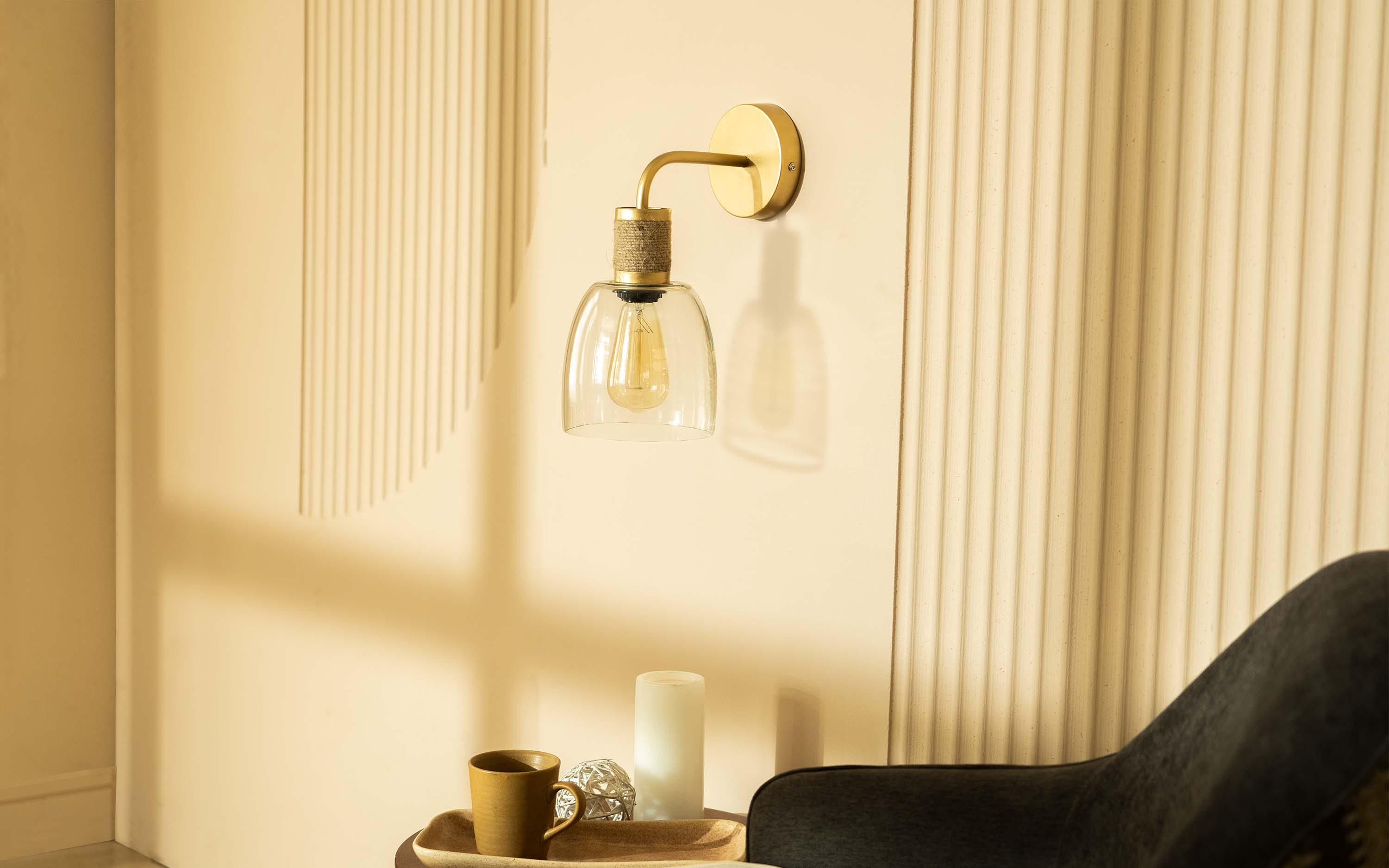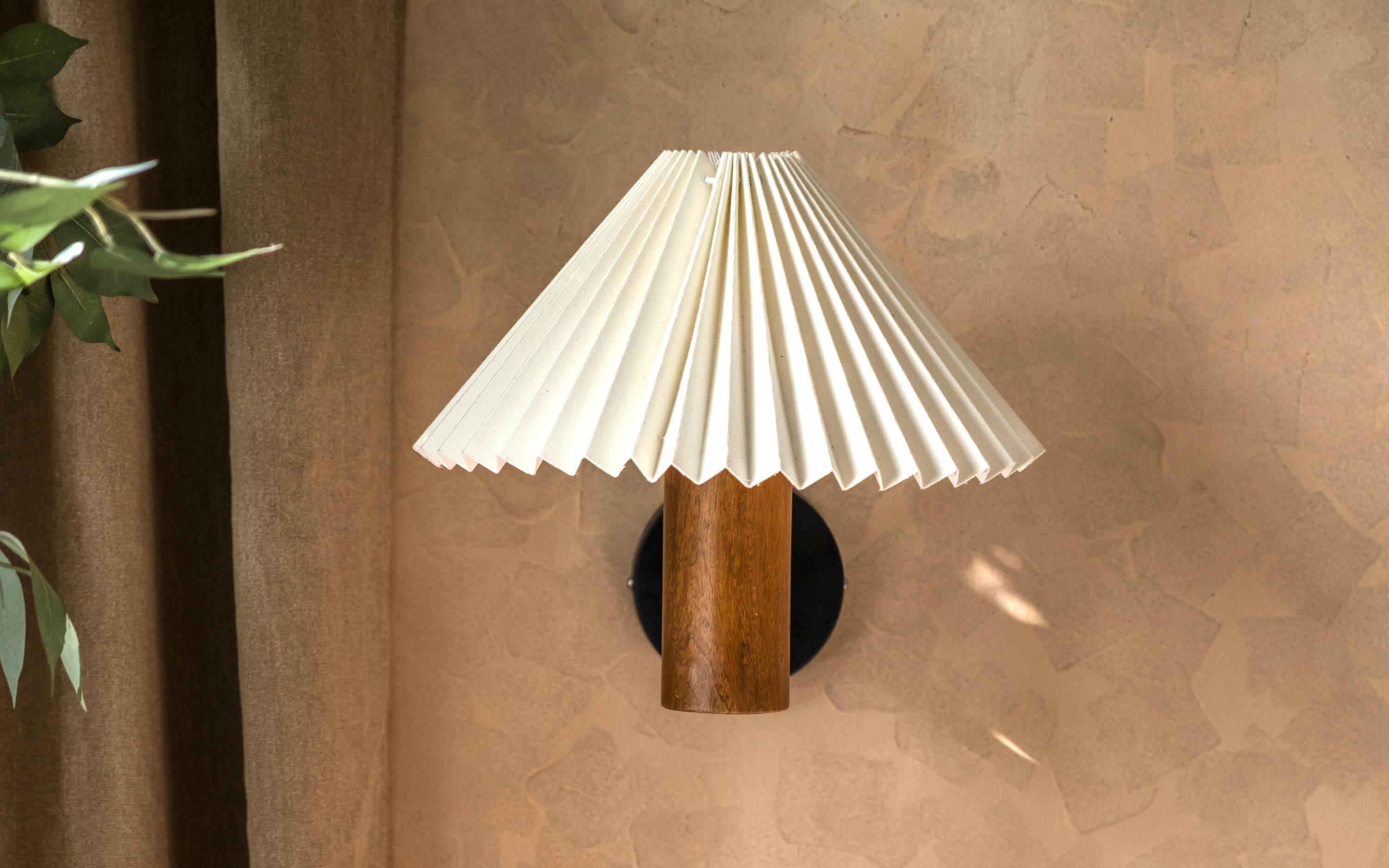 Wall lamps are a fantastic choice when it comes to wall Diwali decoration ideas for living room.
Wall Lamp
only add an elegant touch to your walls but also provide a warm, welcoming glow. Choose designs with intricate patterns or motifs, or opt for brass or gold-finished wall lamps to infuse your living room with the spirit of Diwali. Position them strategically to create a harmonious lighting scheme.
2. Benches: Versatile Seating with Decorative Potential.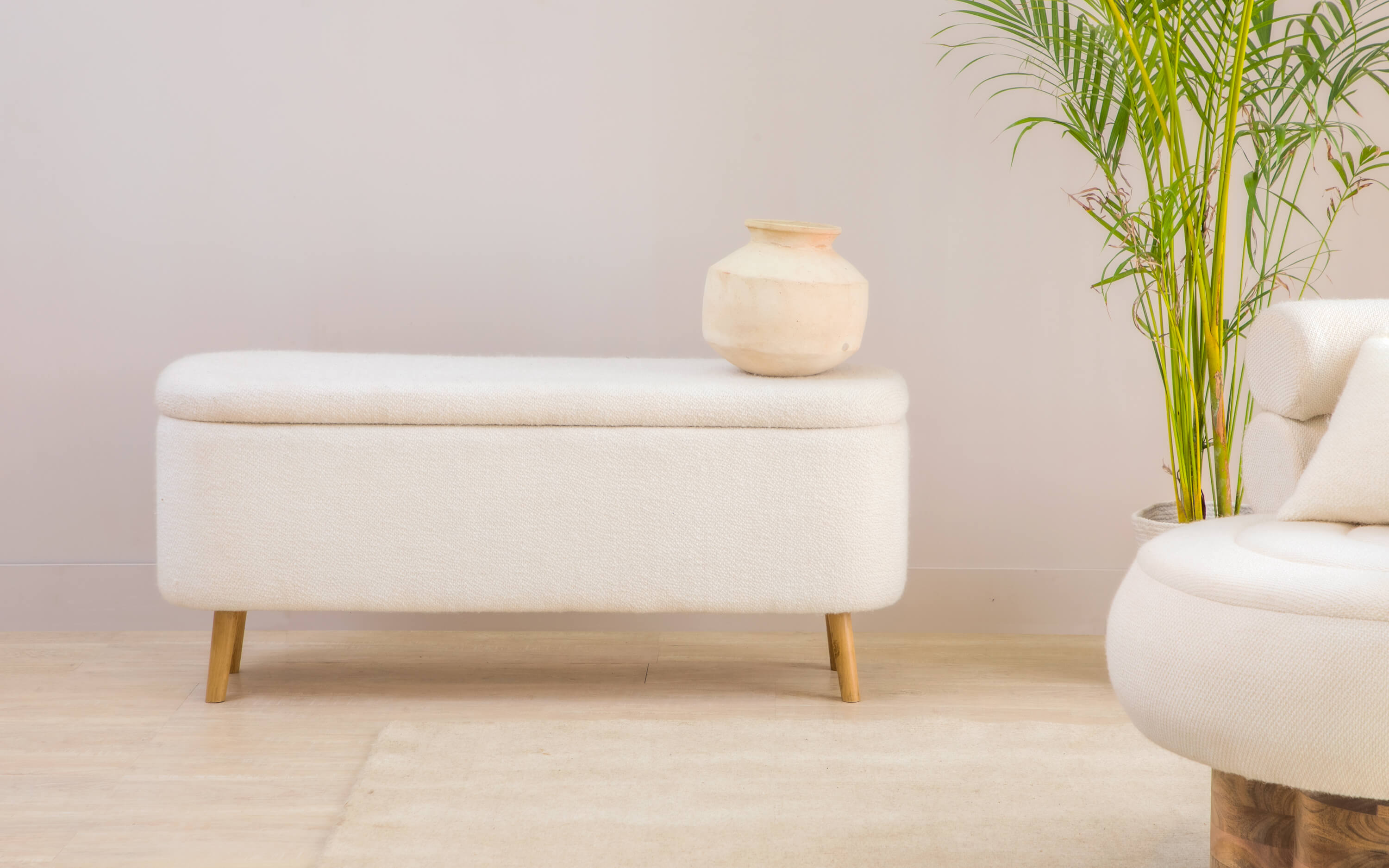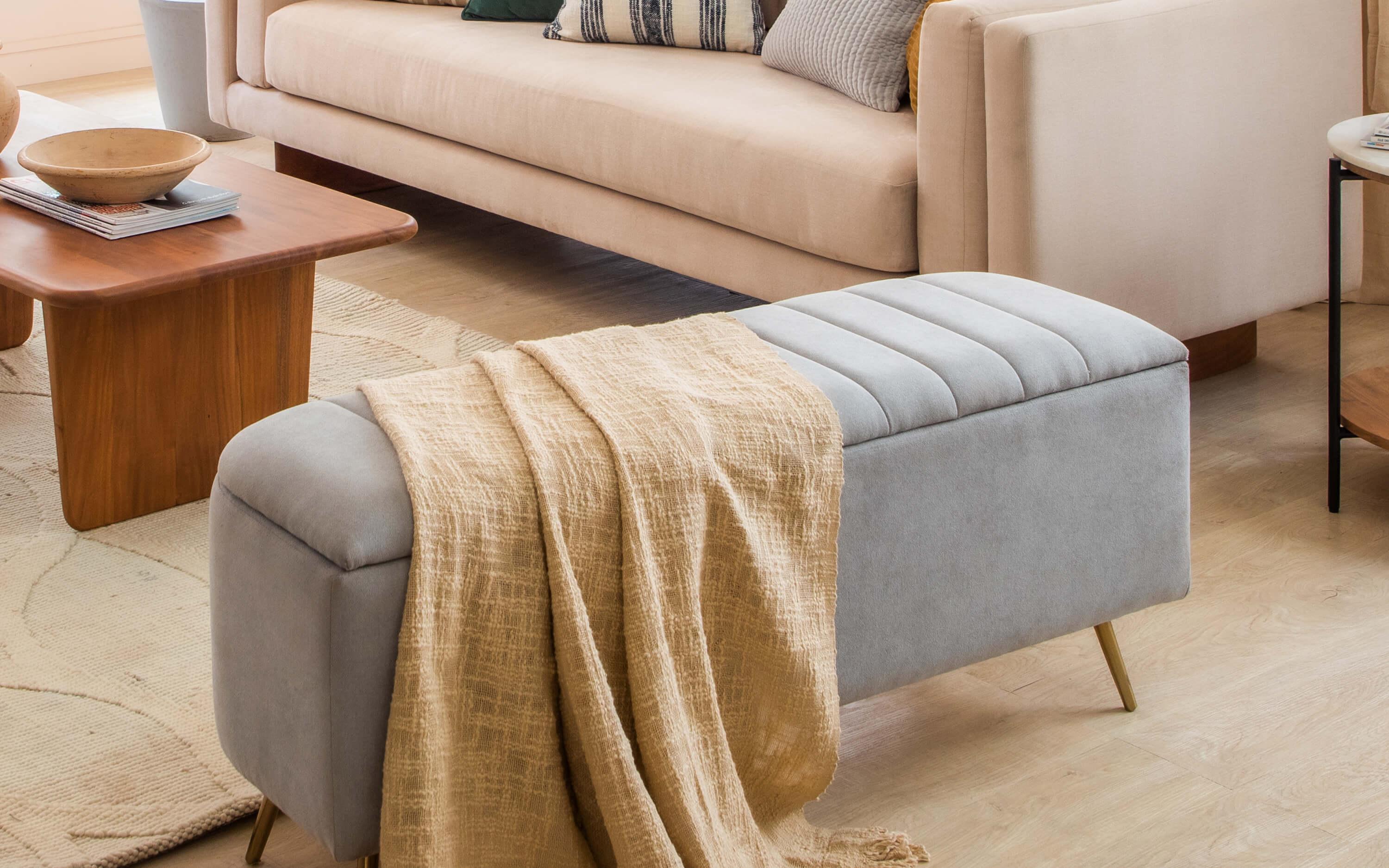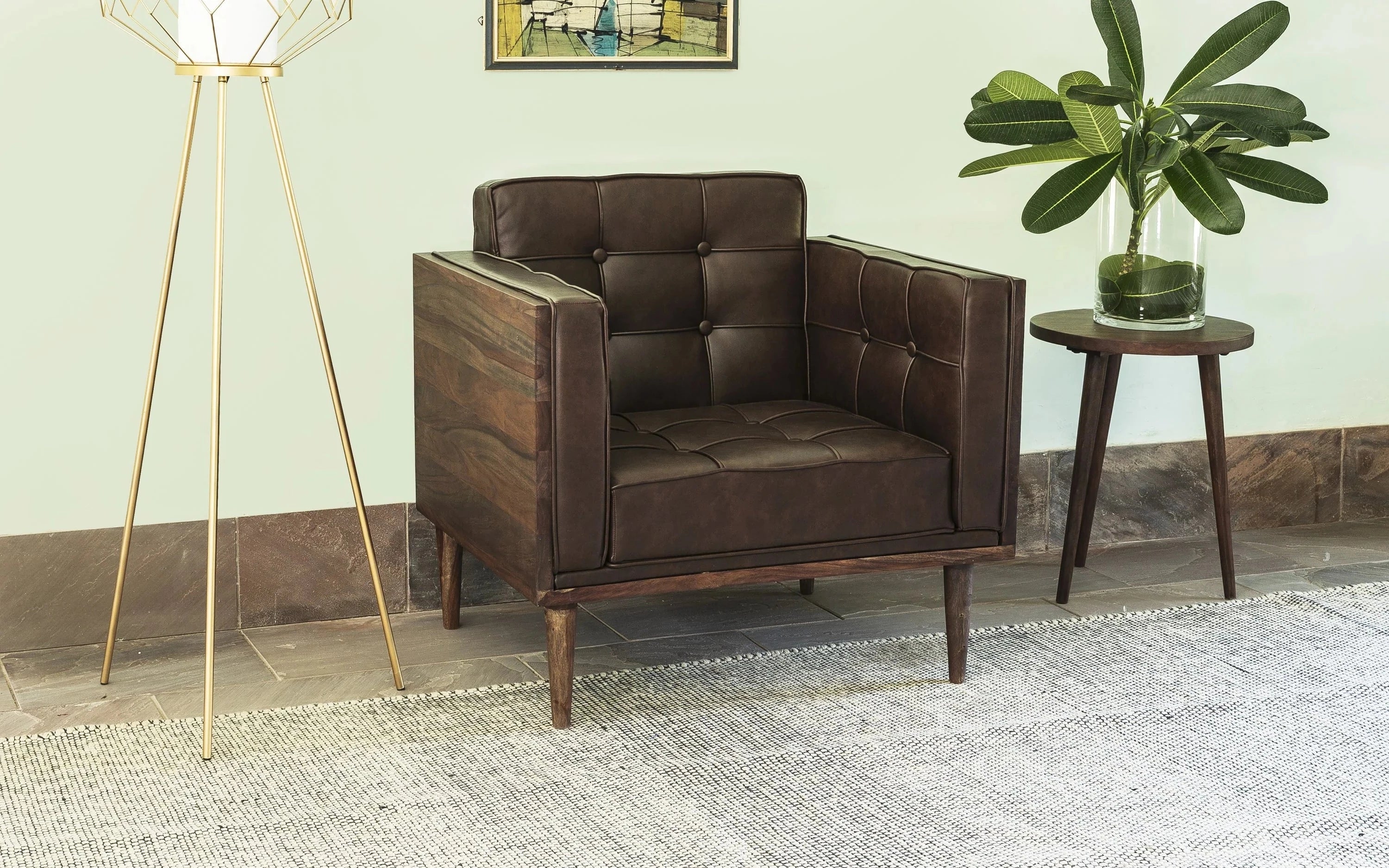 Incorporating benches into your Diwali living room decor can be a versatile and functional choice. Position a beautifully adorned bench against a wall or beneath a window, and enhance its appeal with decorative cushions, throws, or textiles featuring Diwali motifs and colors. This not only provides additional seating for guests but also serves as a decorative element, creating a cozy and stylish corner that complements the festive theme of your living room. You can also use the
living room bench
to display traditional Diwali decor items, such as intricately designed trays with candles or small statues, adding an extra layer of charm to your living space.
3. Floor Mirror: Add Sparkle and Space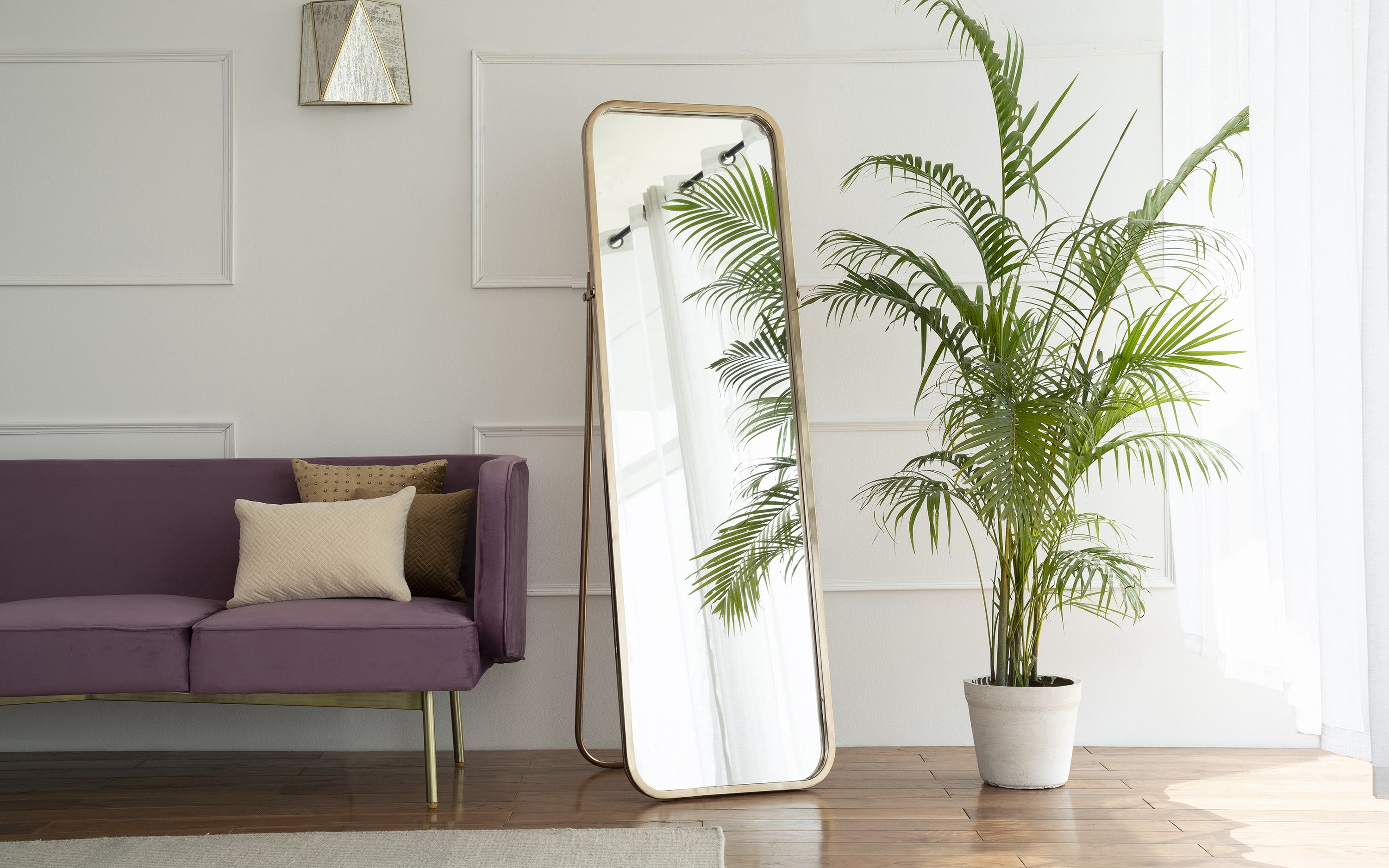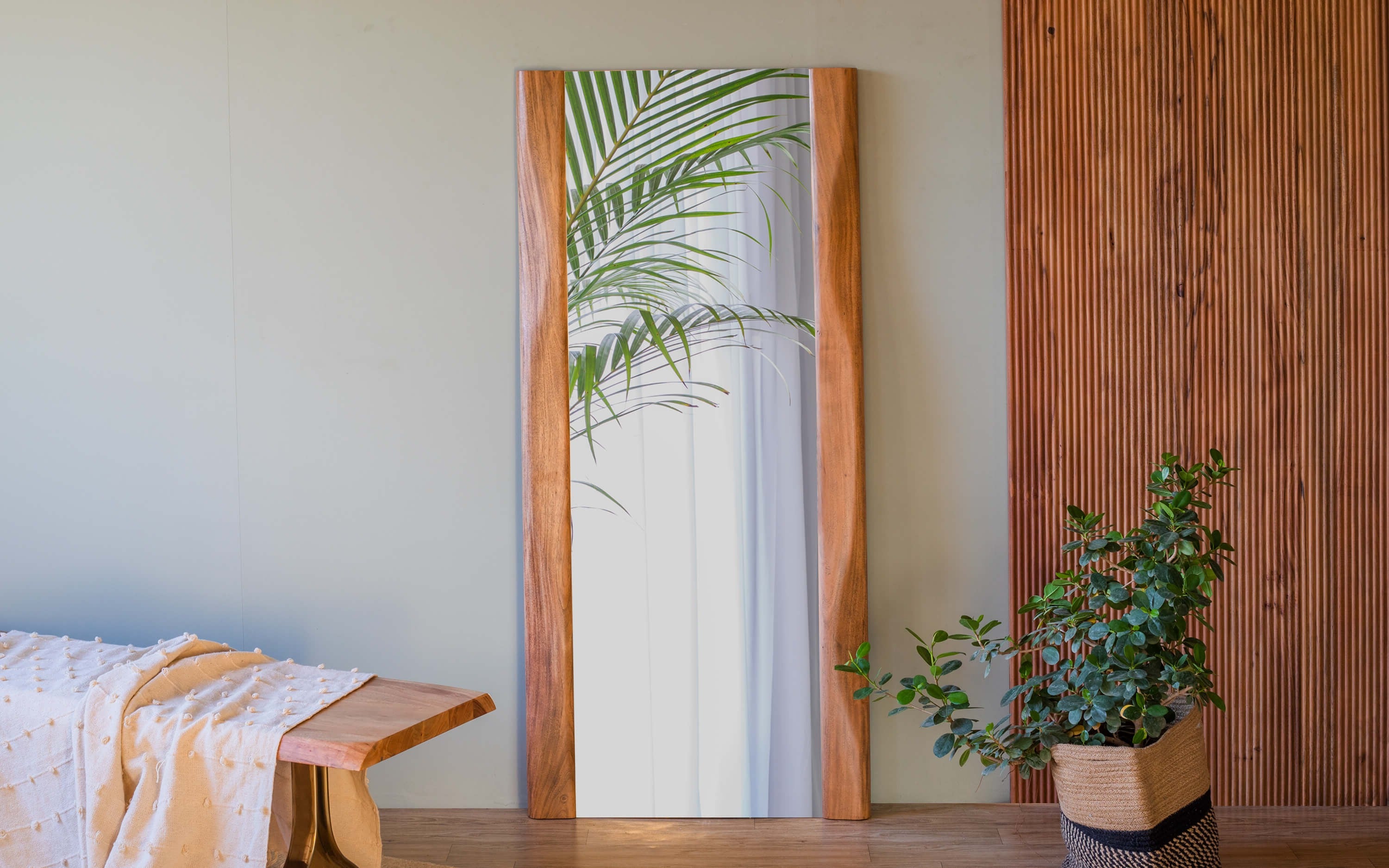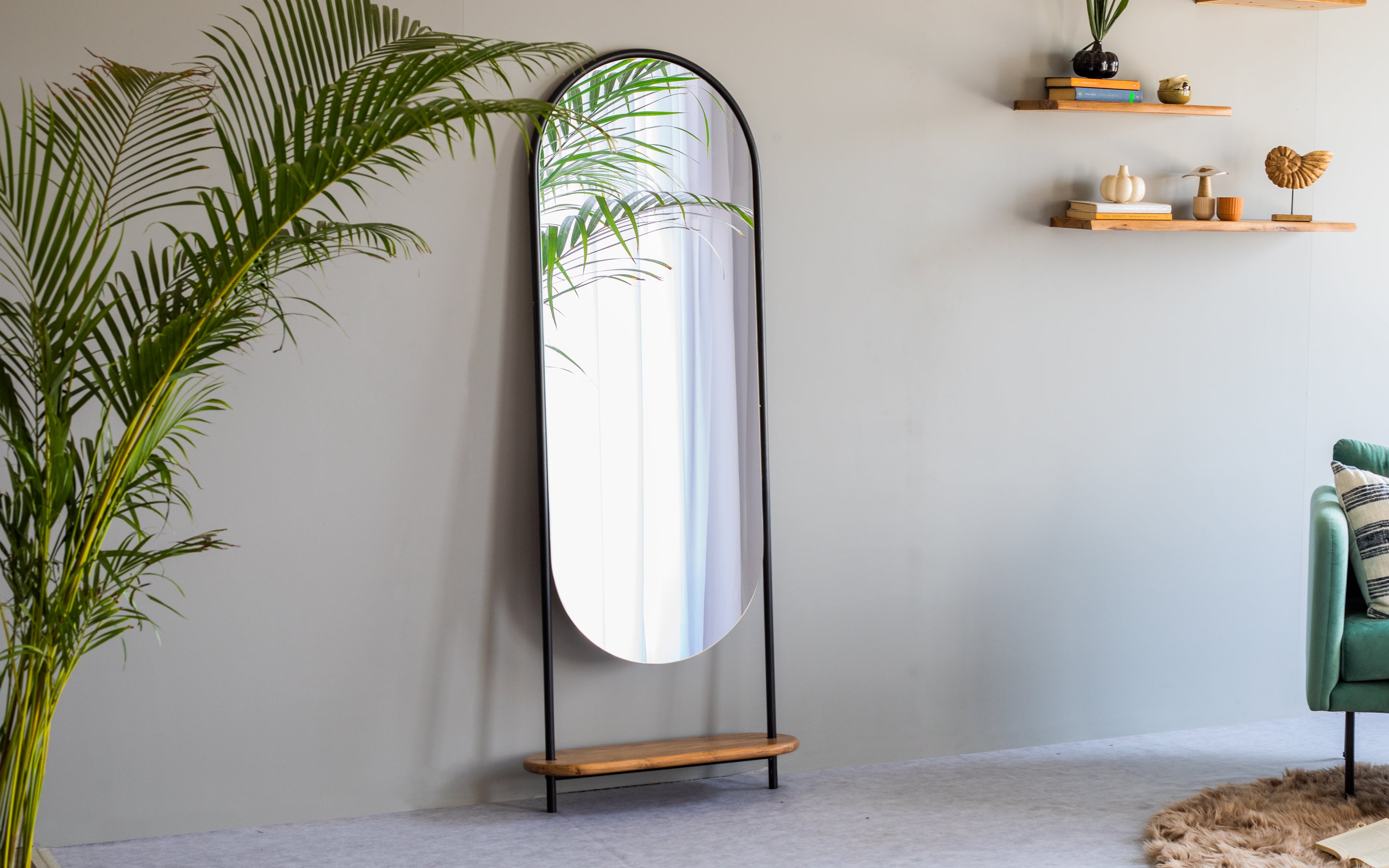 A
full length mirror
in your living room can be a versatile addition to your Diwali decor. Dress it up with garlands of marigold or jasmine flowers to create a vibrant and celebratory atmosphere. The mirror not only reflects the decor but also makes the room feel more spacious and radiant.
4. Table Decor: Centerpiece of Festivity
The centrepiece of the festivities is the
table decor
,
which exudes a joyous spirit and lends an air of refined sophistication to any get-together, therefore establishing itself as the genuine focus of the celebration.
5. Wall Decor: Centerpiece of Festivity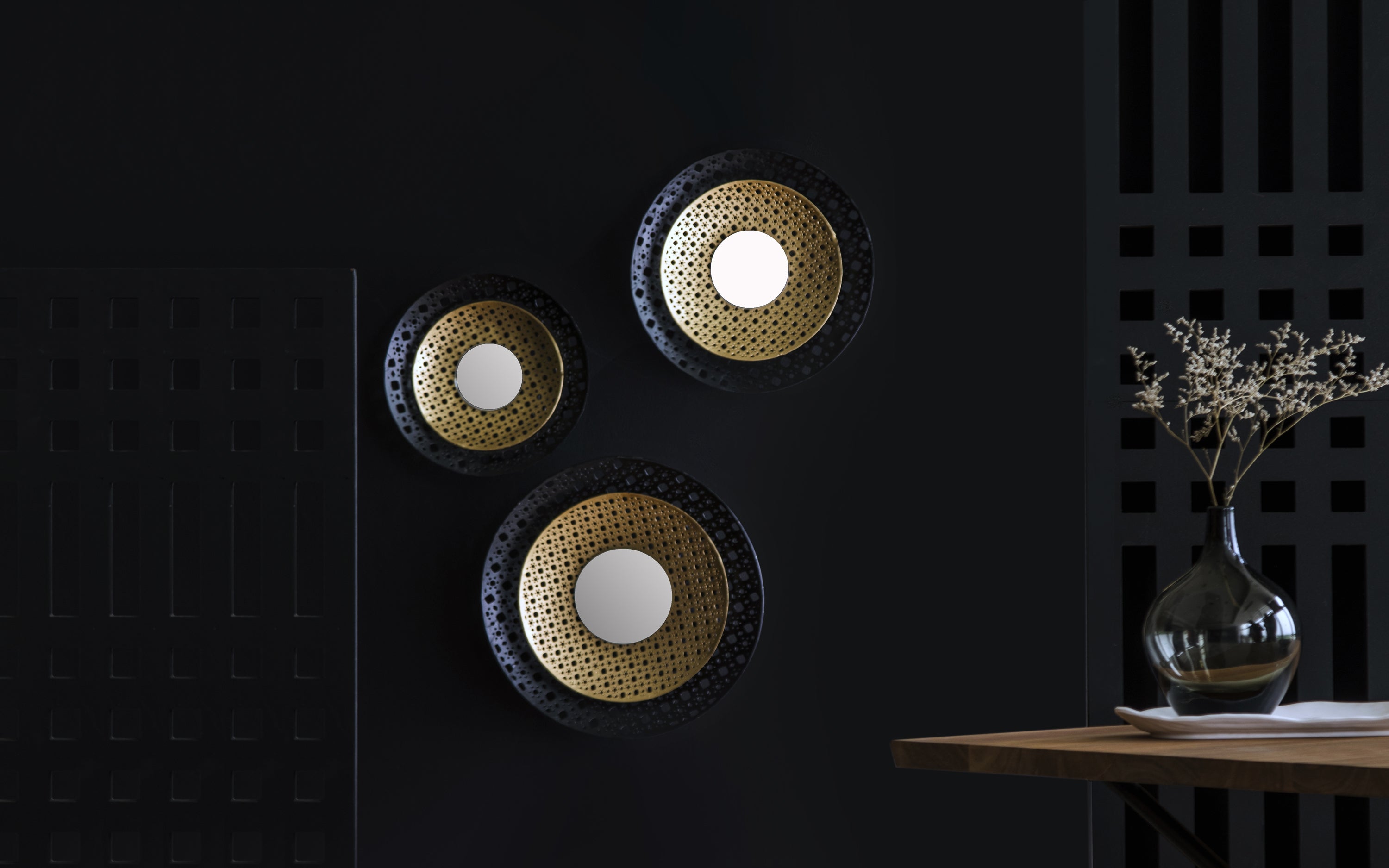 Invest in wall decor items that resonate with the wall of your living room. Choose paintings, wall hangings, or mirrors that feature traditional Diwali motifs, such as diyas, peacocks, or lotus flowers. These pieces can transform your walls into a canvas of festivity.
6. Wall Shelves: Display Your Diwali Treasures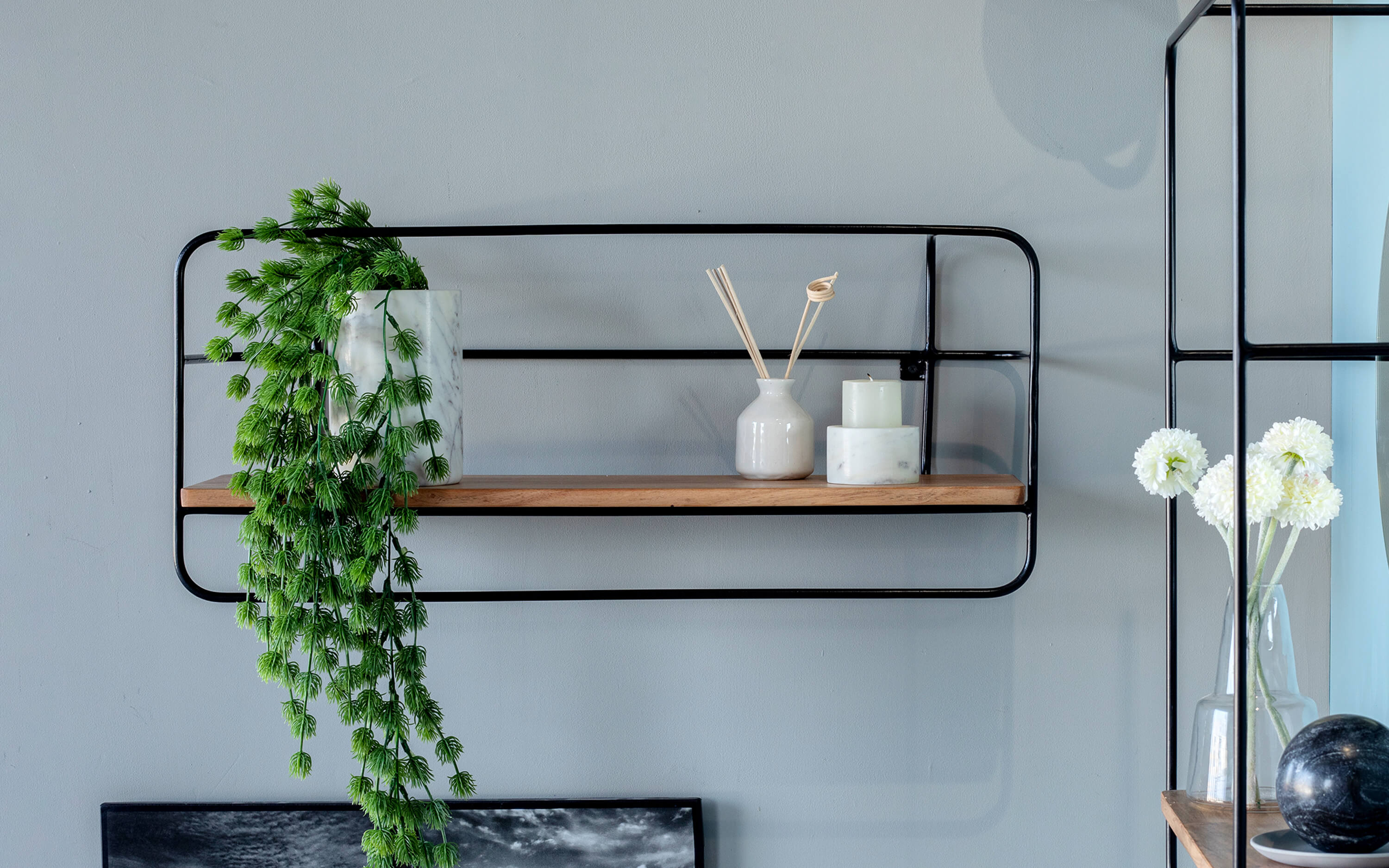 Your wall shelves can become a platform to showcase your Diwali decor. Arrange clay or brass idols, decorative plates, or even traditional pottery on
wooden shelf

.
Consider adding string lights or LED candles to the shelves to add a magical touch to your living room.
7. Vases: Blossoms of Joy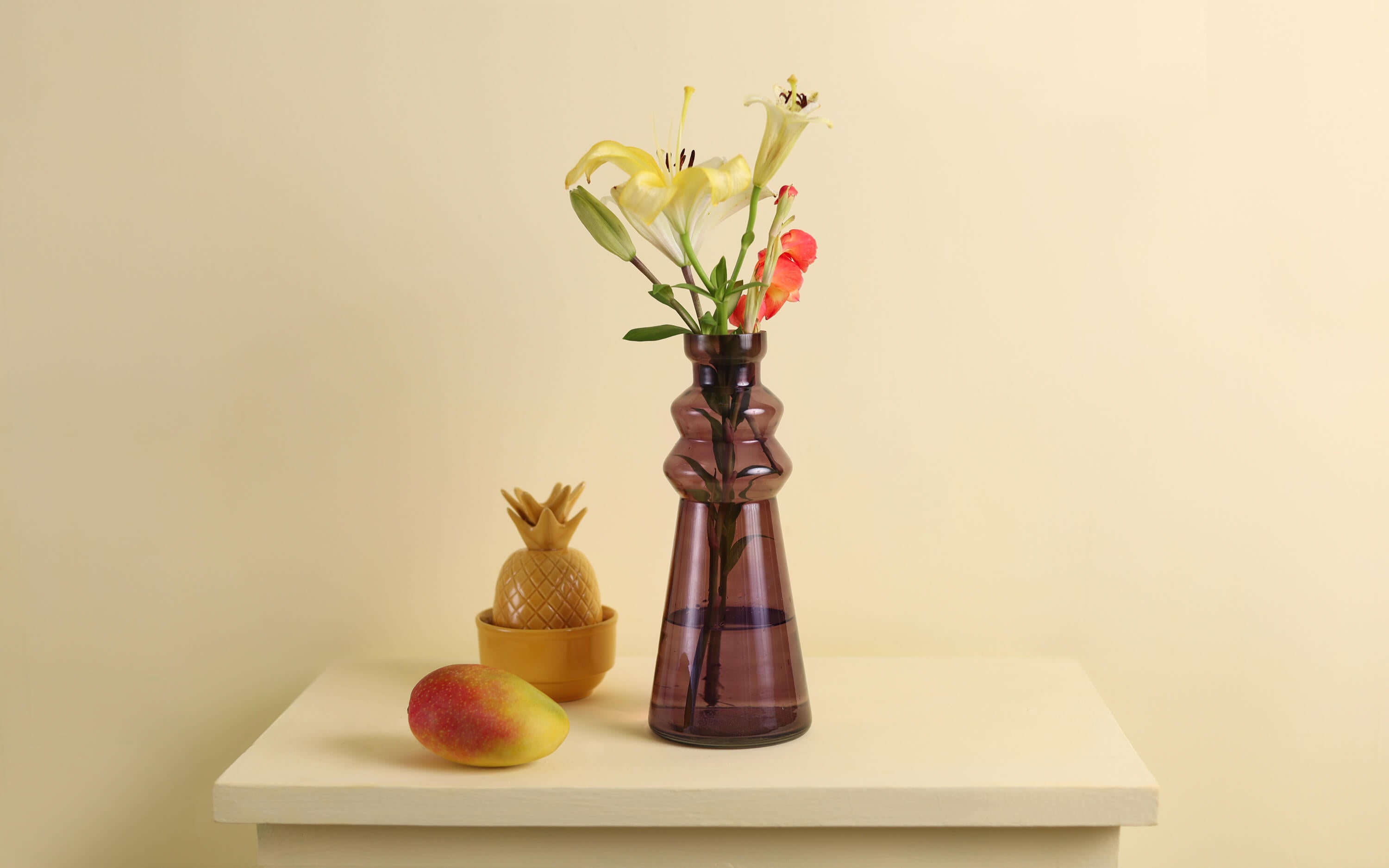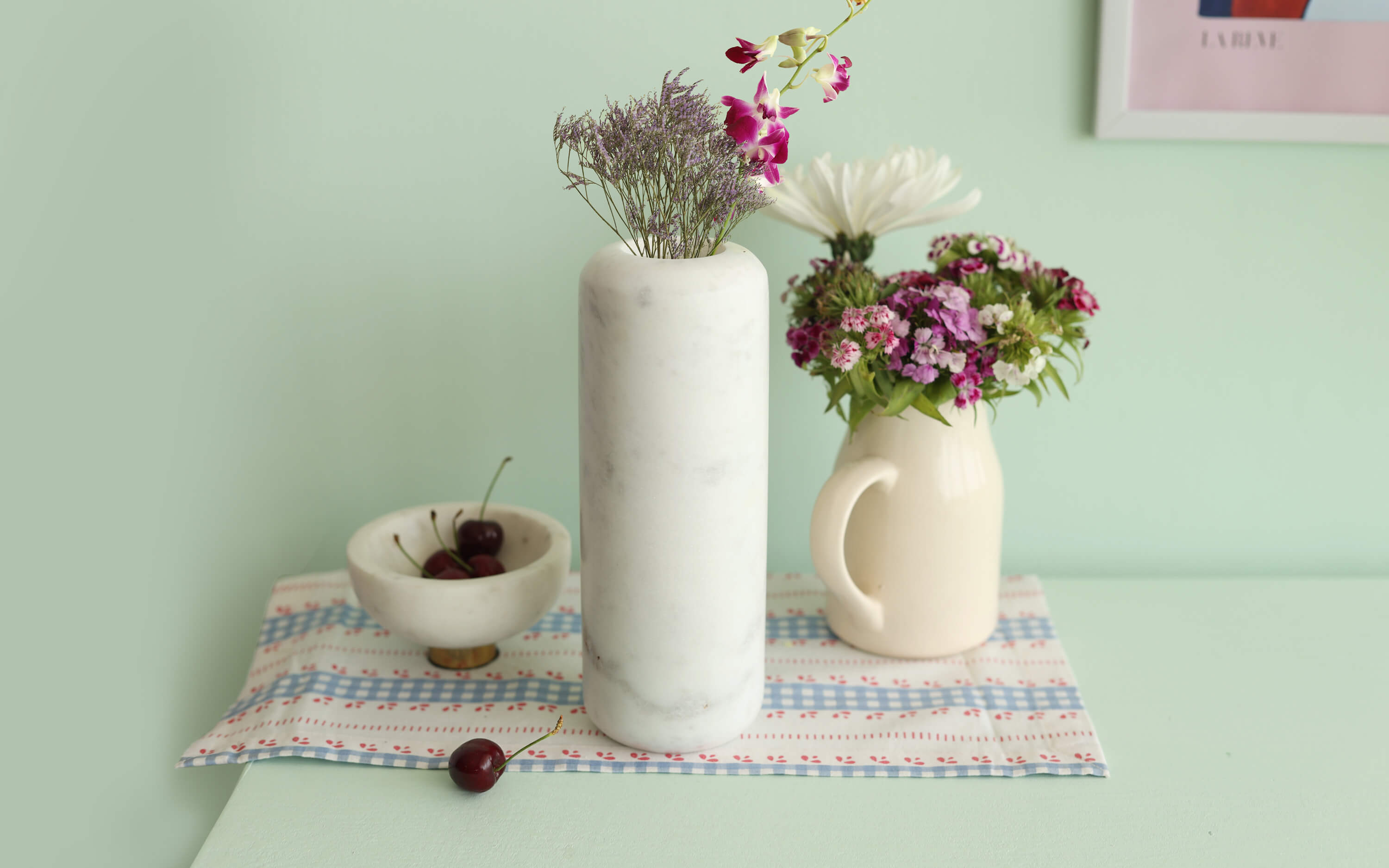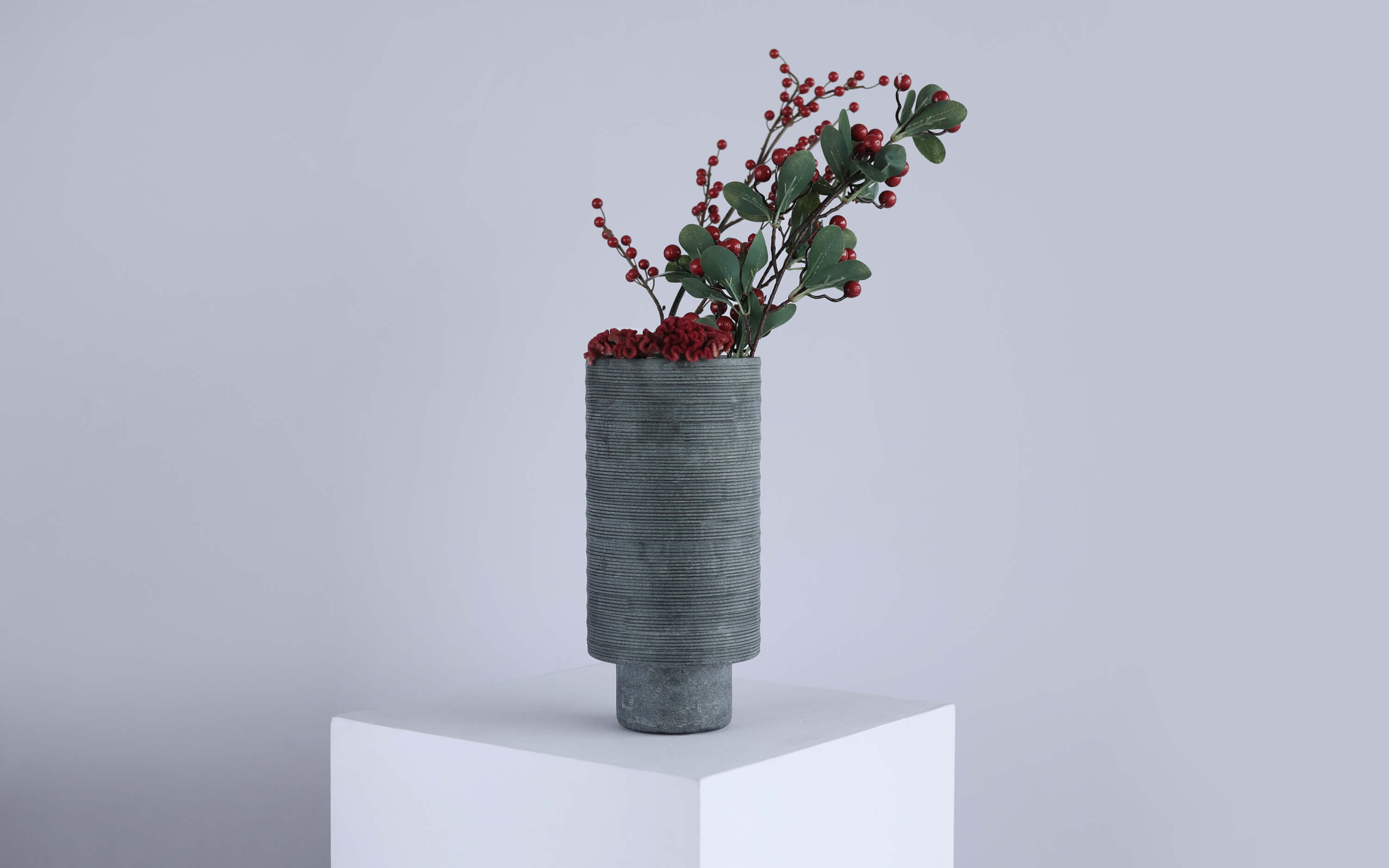 Add a touch of nature to your Diwali decor by placing vibrant flowers in decorative flower vases. Marigold, roses, or lotus flowers can bring color and fragrance to your living room. You can also explore vases with intricate designs to complement your Diwali theme.
Conclusion
In conclusion, the walls of your living room can be a blank canvas for celebrating Diwali. By incorporating these Wall Diwali Decoration Ideas, you can create a living room that not only reflects the festive spirit but also invites warmth and joy into your home. So, unleash your creativity and let your living room shine during this Diwali season with these stunning wall decor ideas.