A rich luxury living room is the epitome of opulence and sophistication. It is a space where comfort meets grandeur, and every detail exudes lavishness. Whether you dream of a regal palace-inspired setting or a contemporary oasis of luxury, designing a living room that exudes wealth and indulgence is an exciting endeavor. In this blog, we will delve into the world of rich luxury living room designs and explore various elements that will help you create a space that radiates elegance and charm.
Palatial Ambiance
Think luxury and beauty when designing your living space for maximum luxury. Start with architectural details like high ceilings, ornate moldings, and intricate columns. Crown molding, ceiling medallions, and decorative paneling can instantly elevate the room's elegance. For a stunning first glance, go for luxury materials like marble or granite floors, plush carpets, and lavish living room chandeliers.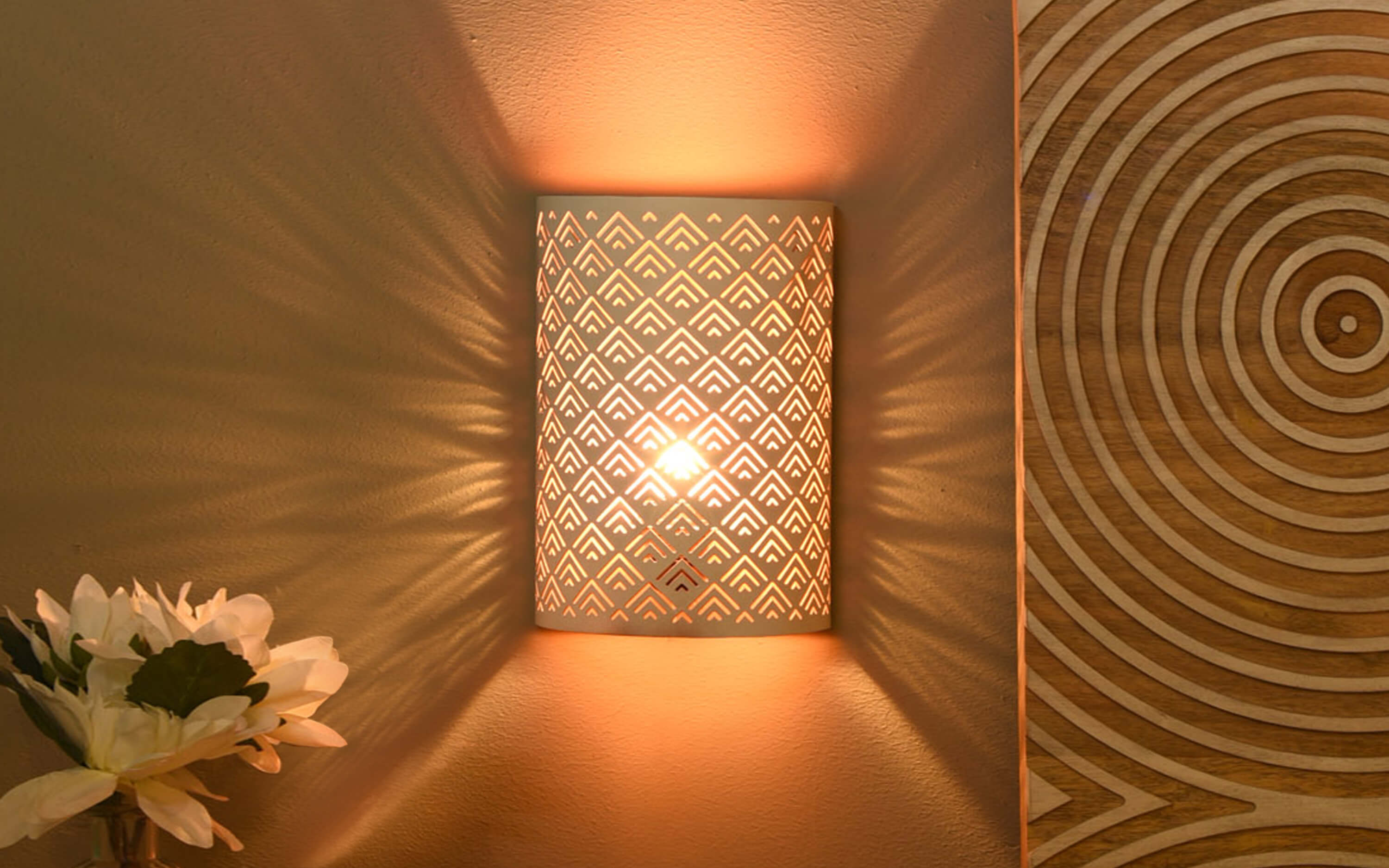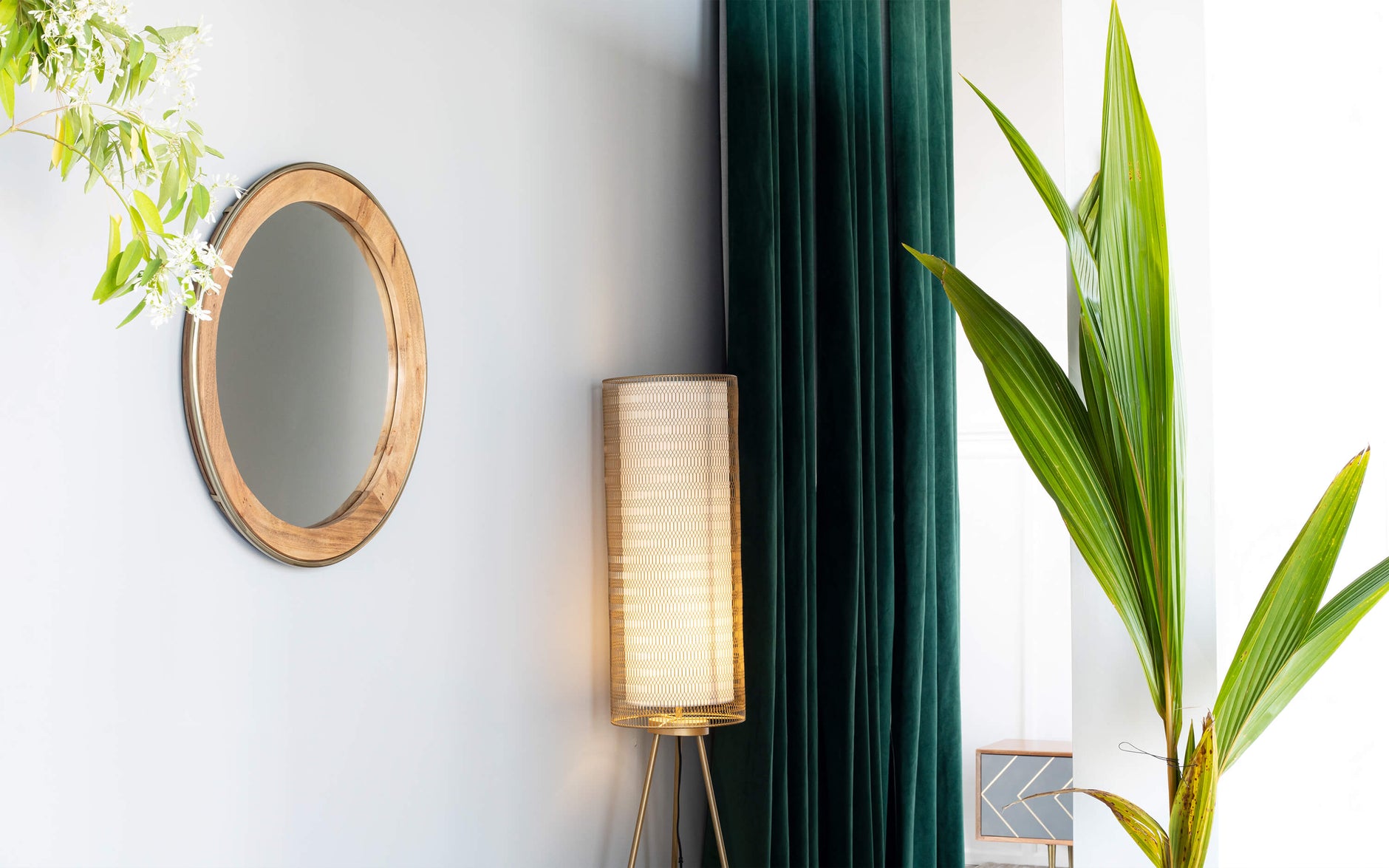 Opulent Furnishings
Investing in high-quality furniture is another way to create a rich luxury living room. Invest in furnishings that showcase sophistication and comfort. Select luxurious fabrics like velvet or silk for upholstered furniture pieces such as sofa sets, dining chairs, and poufs. Find furniture with elaborate carvings, golden accents, or decorations that match your taste. Statement pieces like a tufted Chesterfield sofa or an oversized, plush sectional can become the focal point of the room, exuding luxury and inviting relaxation.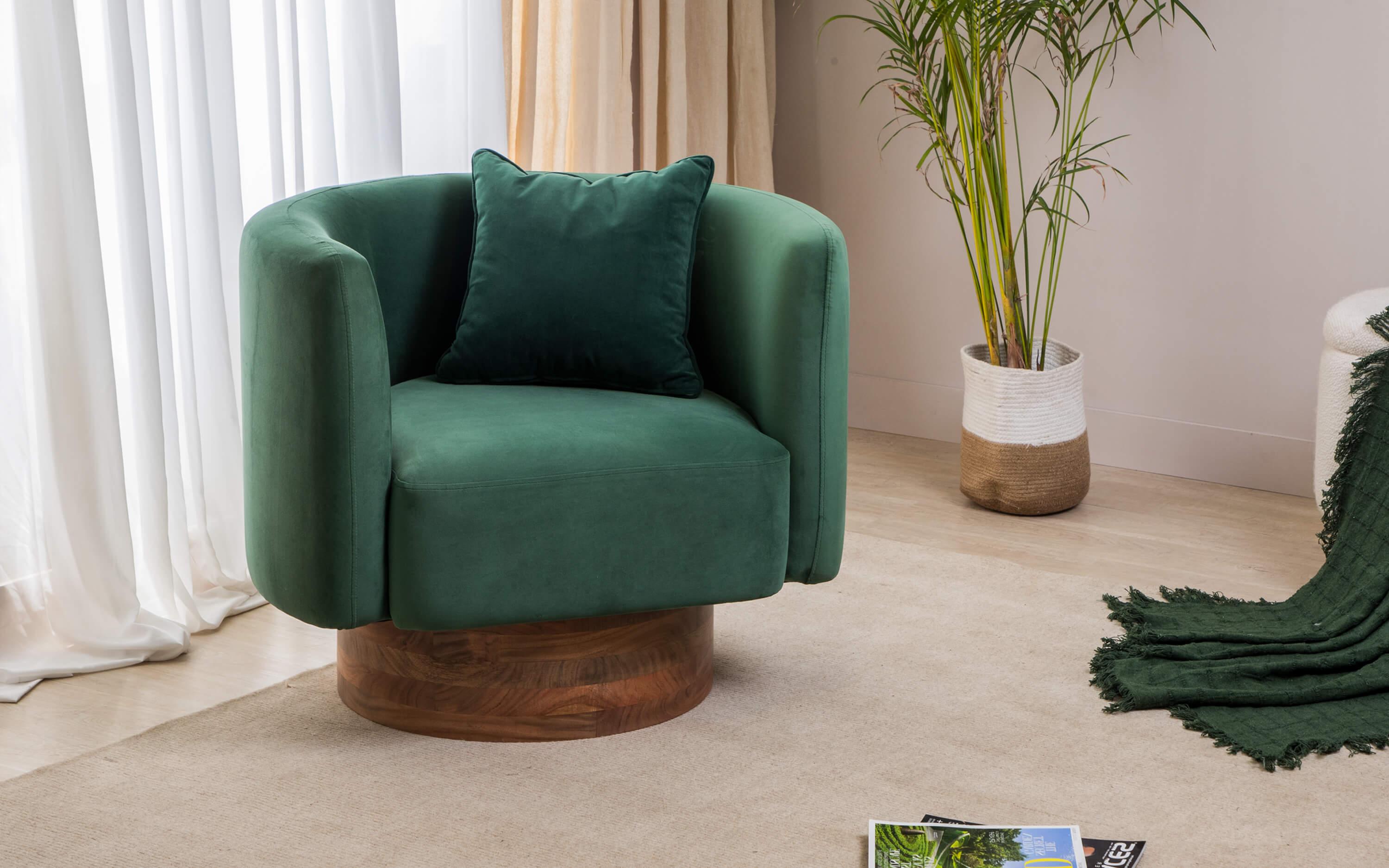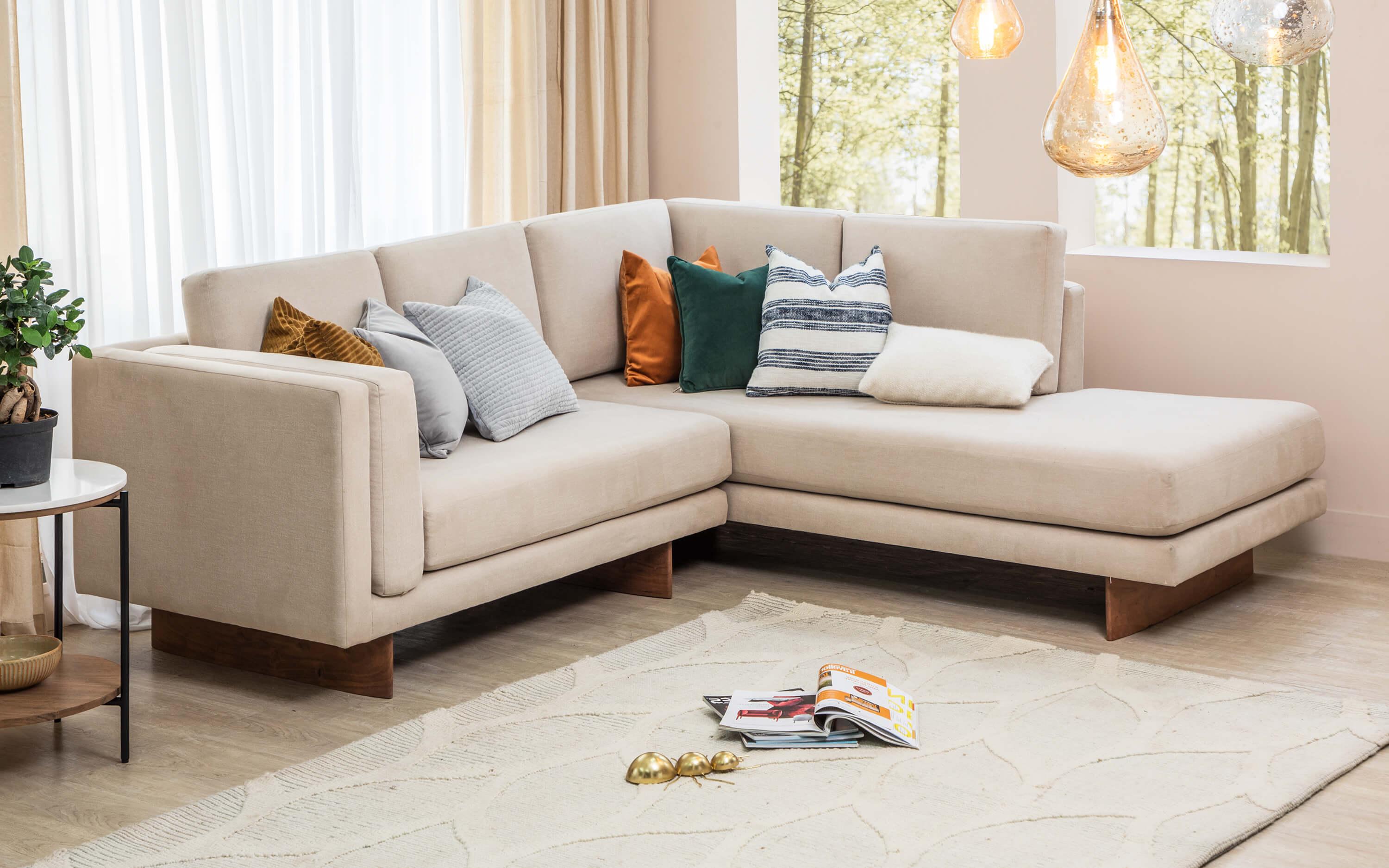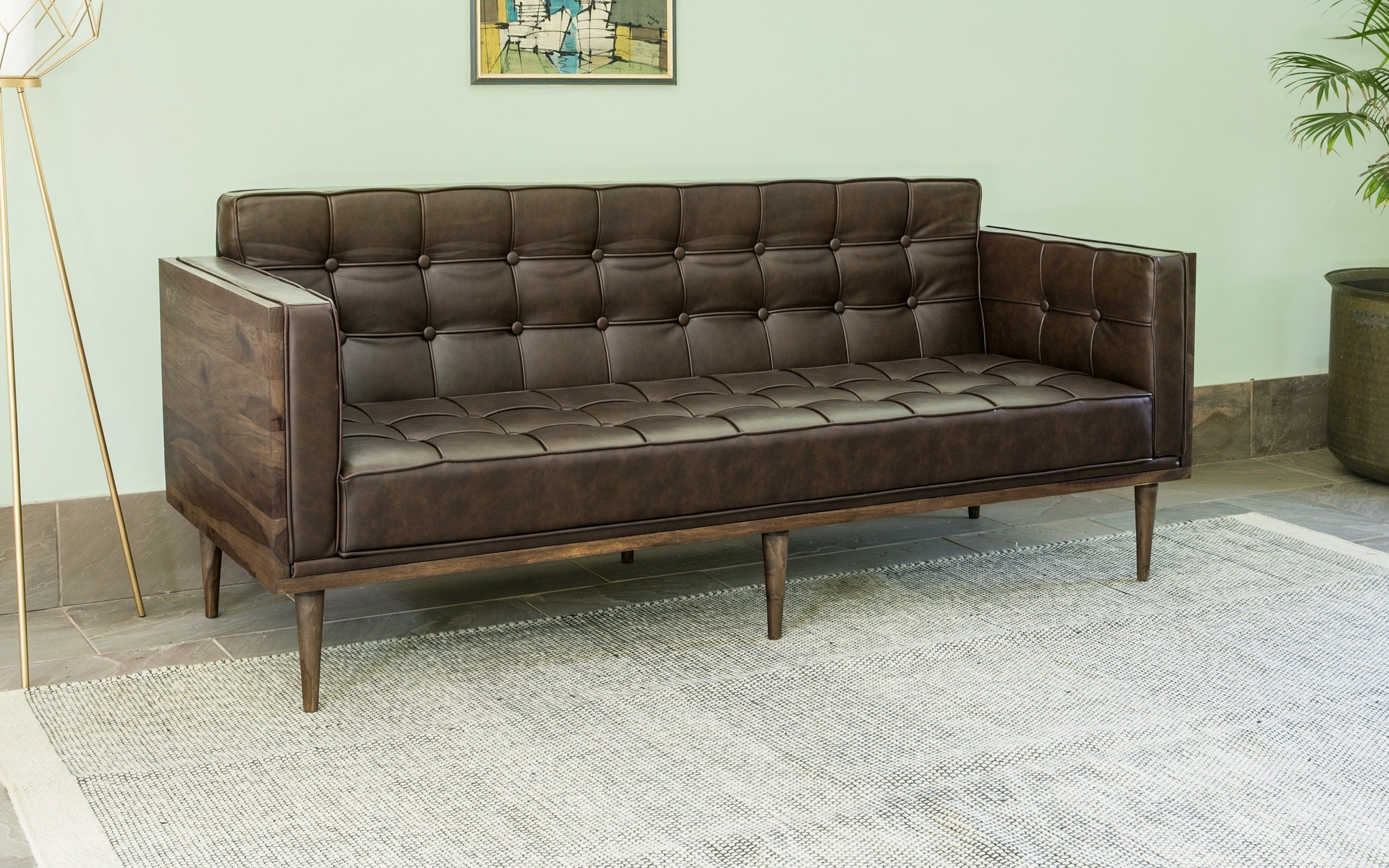 Exquisite Materials and Finishes
Incorporate exquisite materials and finishes throughout the living room to enhance its luxurious appeal. Consider furniture and
table decor
pieces that reflect nature. Introduce elements that can sit on tabletops or fireplace surrounds. Opt for gleaming mirrored surfaces or intricate glasswork to add a touch of glamour and create a sense of spaciousness.
Elegant Color Palettes
Choose an elegant color palette that complements your desired luxury theme. Classic combinations like timeless black and white never fail to create a sense of opulence. A more modern touch of luxury may be achieved using pastels like pink and powder blue. To provide contrast and visual appeal, use bright colors sparingly. It's important to keep the color scheme in check so that everyone can relax.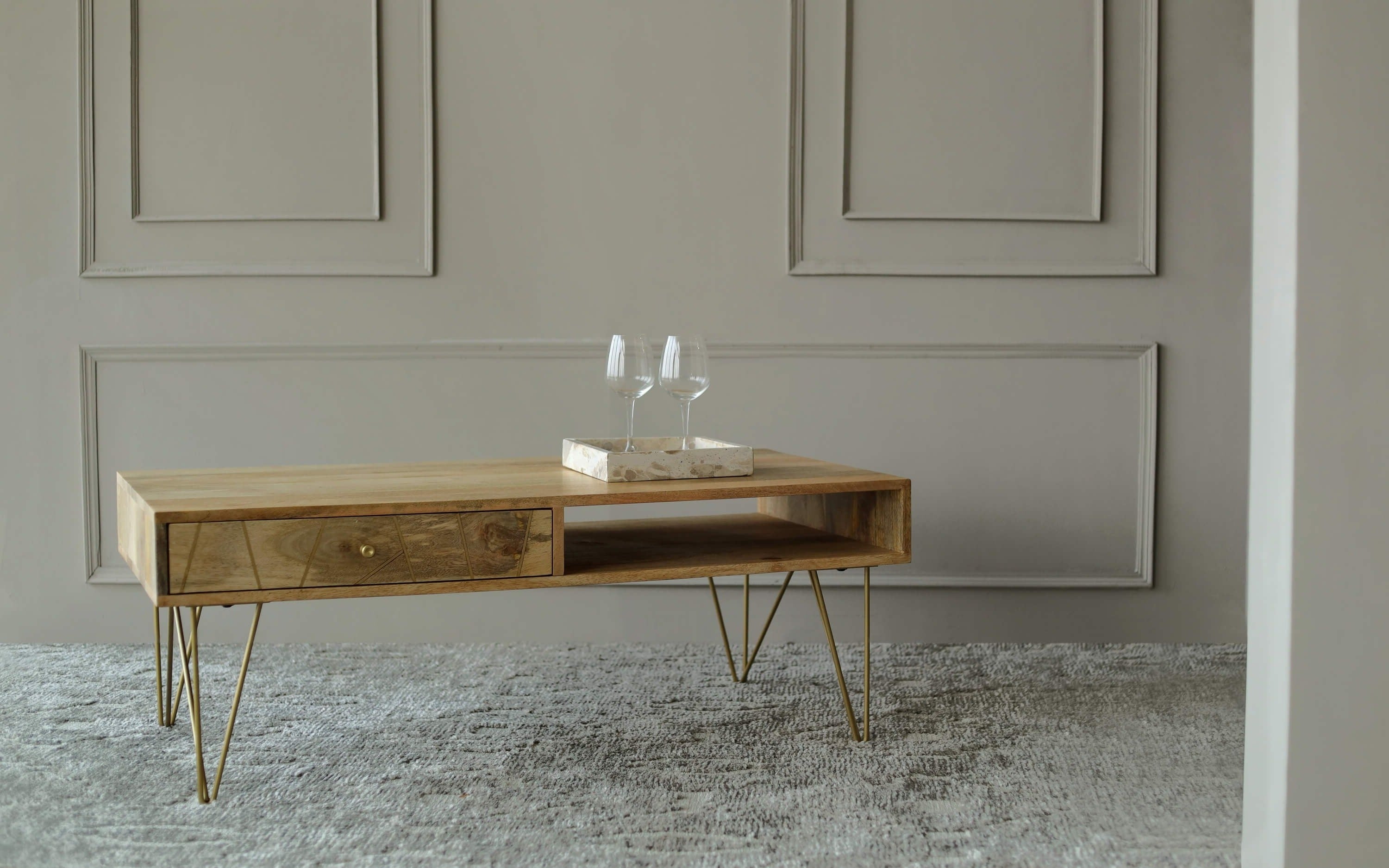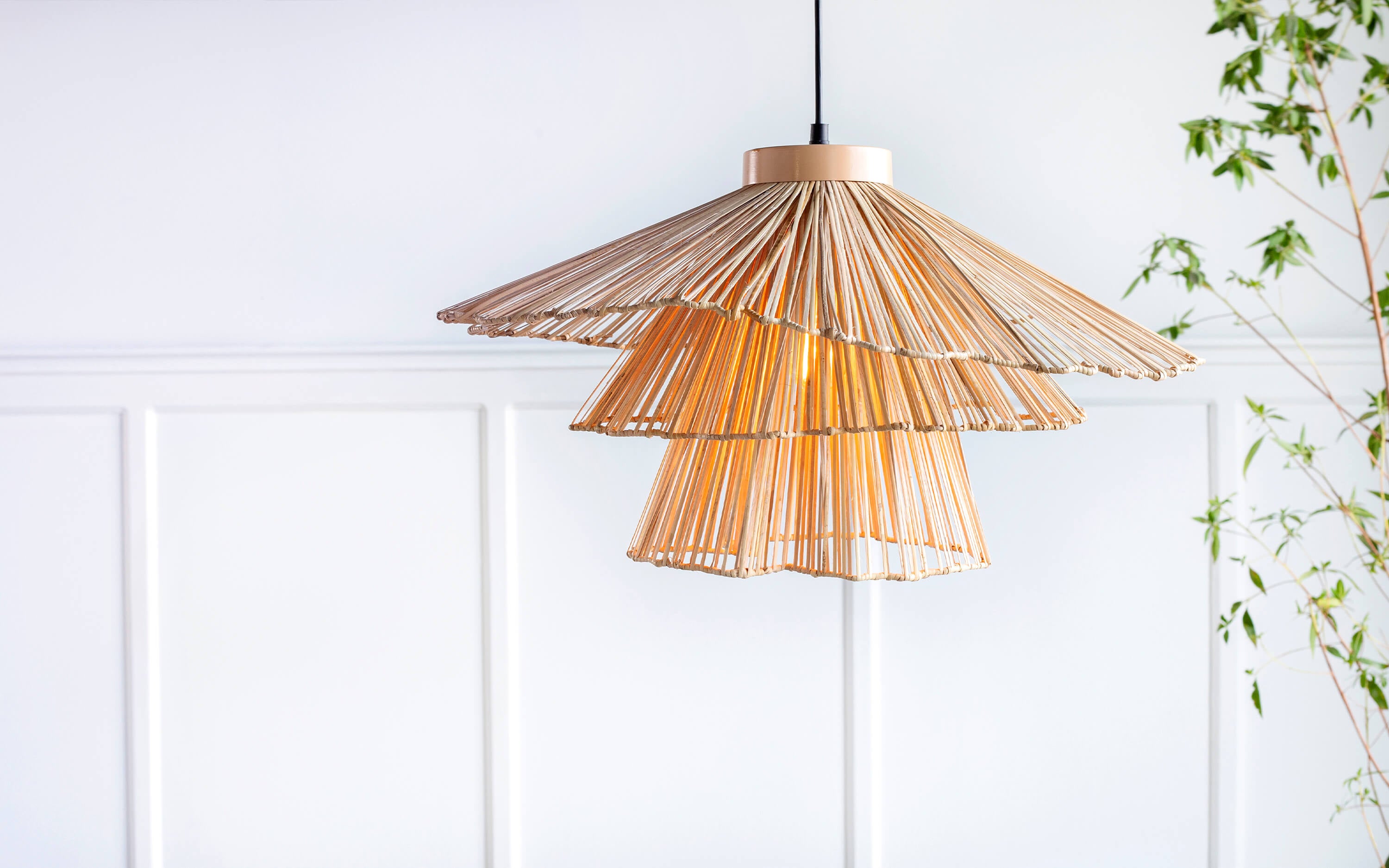 Luxurious Textures and Patterns
Enhancing your living room decor is effortless with carefully chosen benches, side tables, and lounge chairs. Benches offer additional seating options, adding elegance and functionality. Opt for quality upholstery and decorative details to complement existing furniture. Side tables combine practicality and style, providing surfaces for lamps, books, and decor. Select unique shapes, materials, or finishes to infuse personality. Lounge elements like chaise lounges or recliners create a cozy, sophisticated atmosphere for relaxation. Careful selection of these pieces enhances both aesthetic appeal and functionality.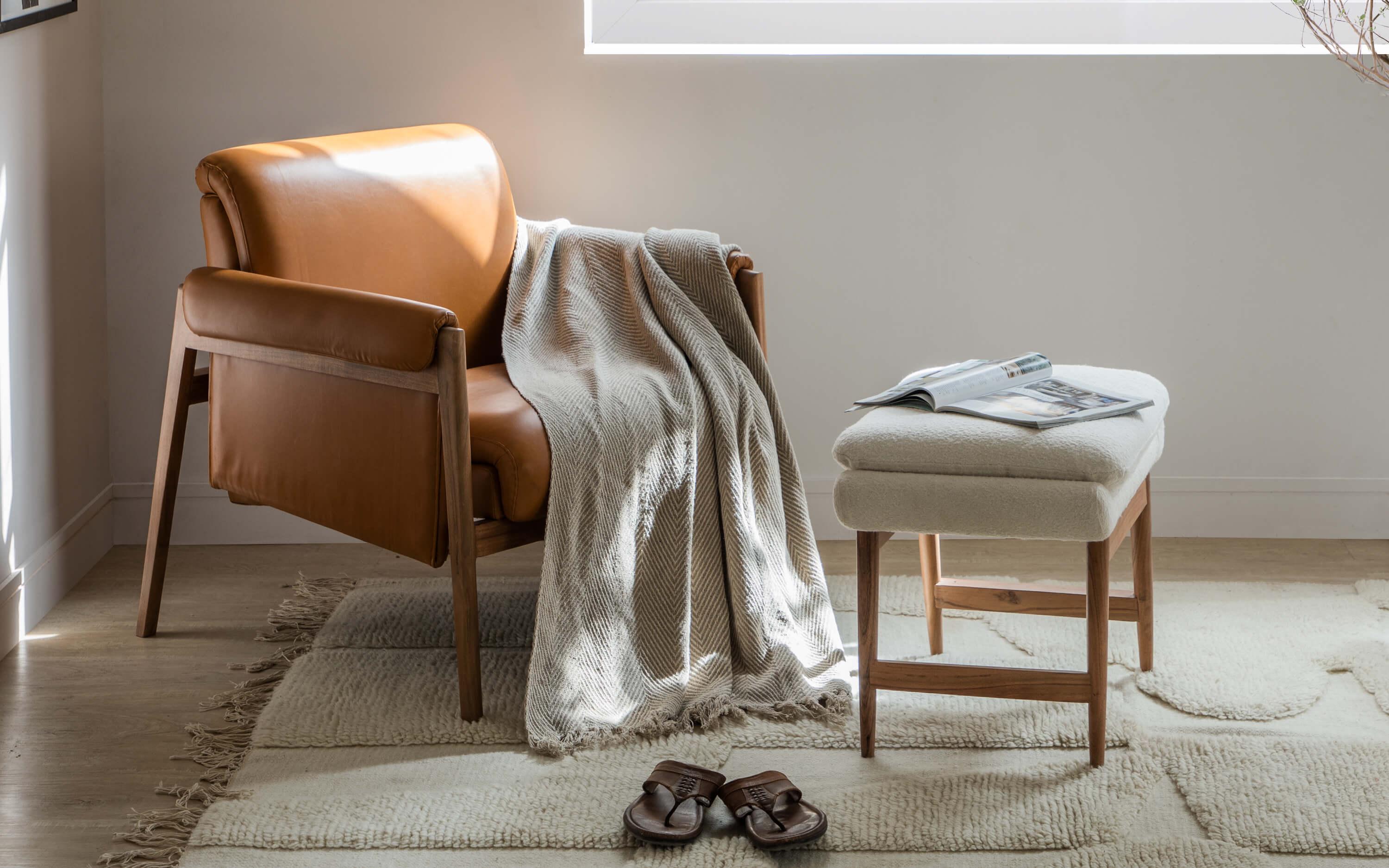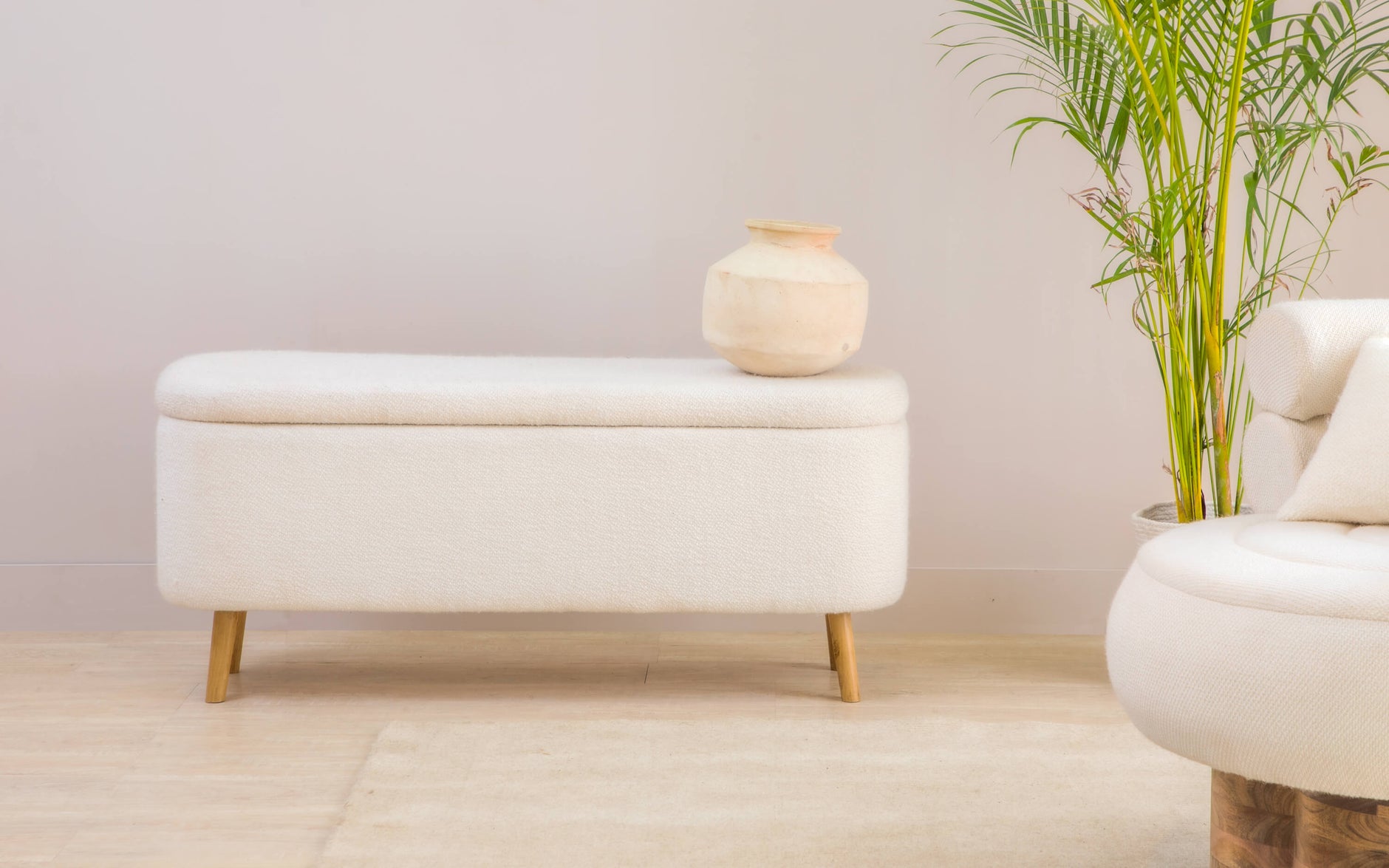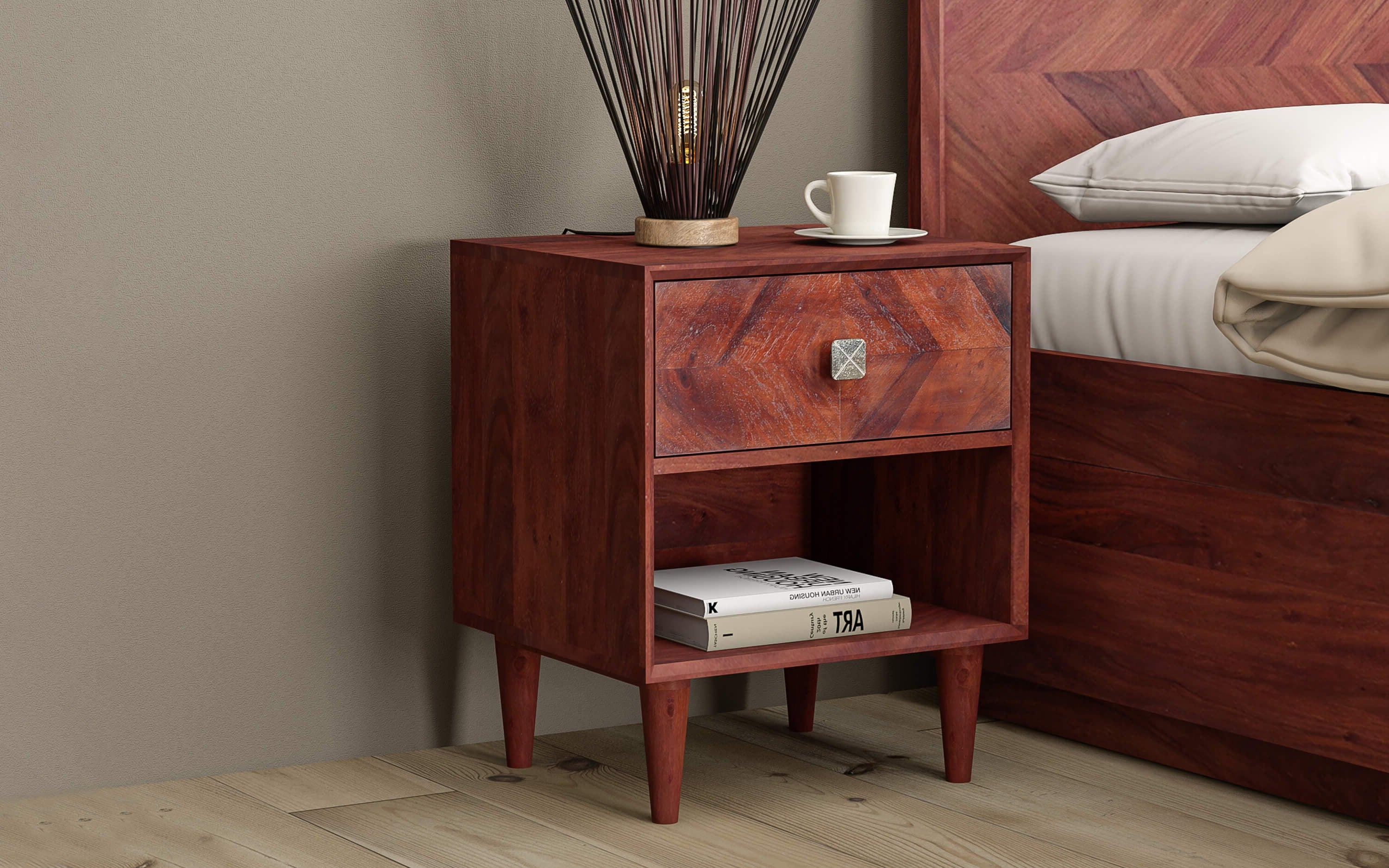 Statement Lighting
Lighting is a key element in any luxury living room design. Opt for extravagant living room chandeliers, statement hanging lights, or dark wall lamps that add a touch of glamour and serve as focal points. Use dimmer switches to create various lighting moods, allowing you to adjust the ambiance to suit different occasions. Incorporate accent lighting to highlight artwork, architectural features, or decorative pieces, adding depth and drama to the room.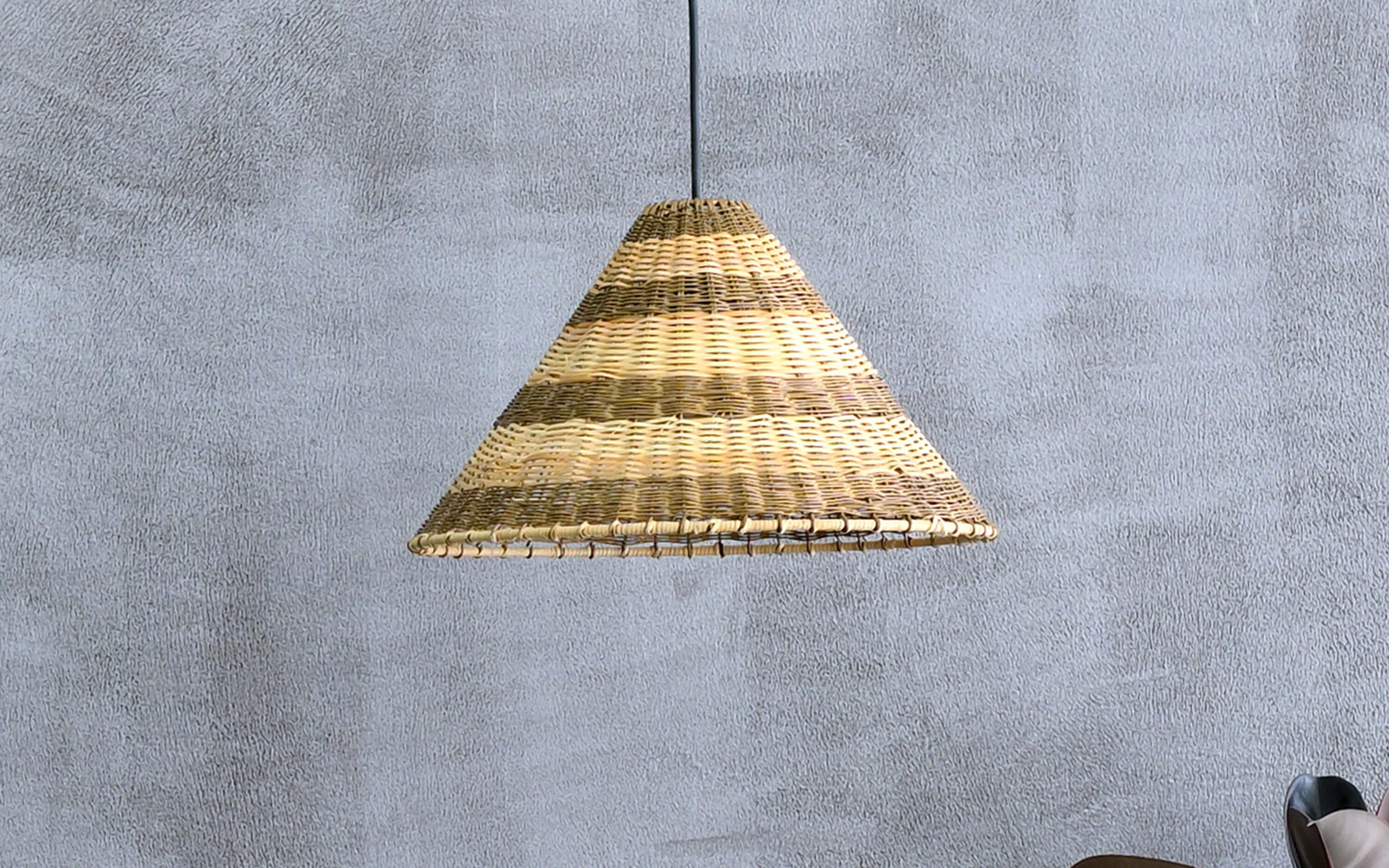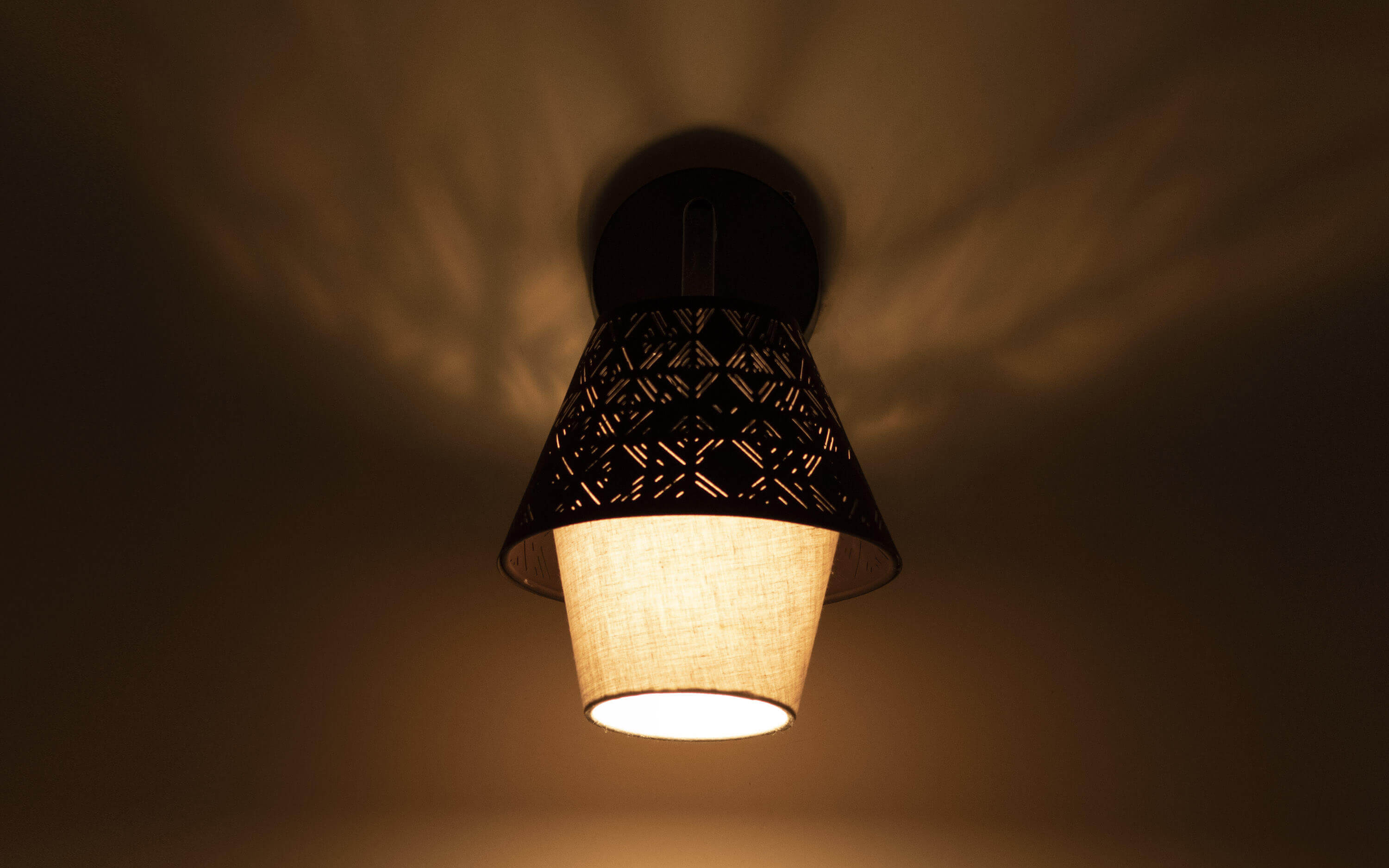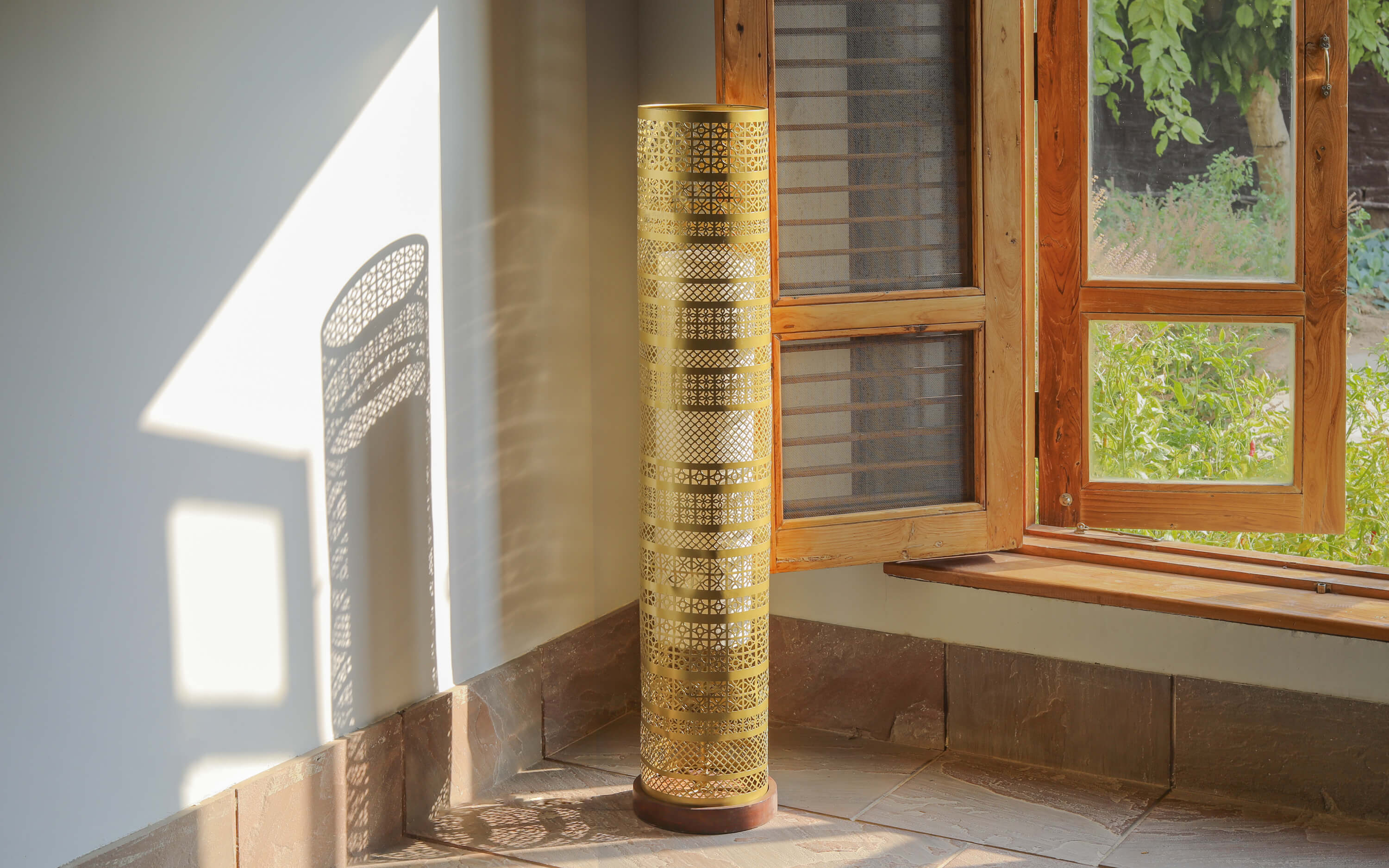 Lavish Accessories and Art
Complete your rich luxury living room with accessories and art pieces. Add finely
table decor
, elegant
flower vases
, and antique clocks to tabletops and mantels. Invest in artwork that reflects your taste and creates a captivating visual impact. Large-scale paintings, limited edition prints, or even a curated gallery wall can elevate the room's decor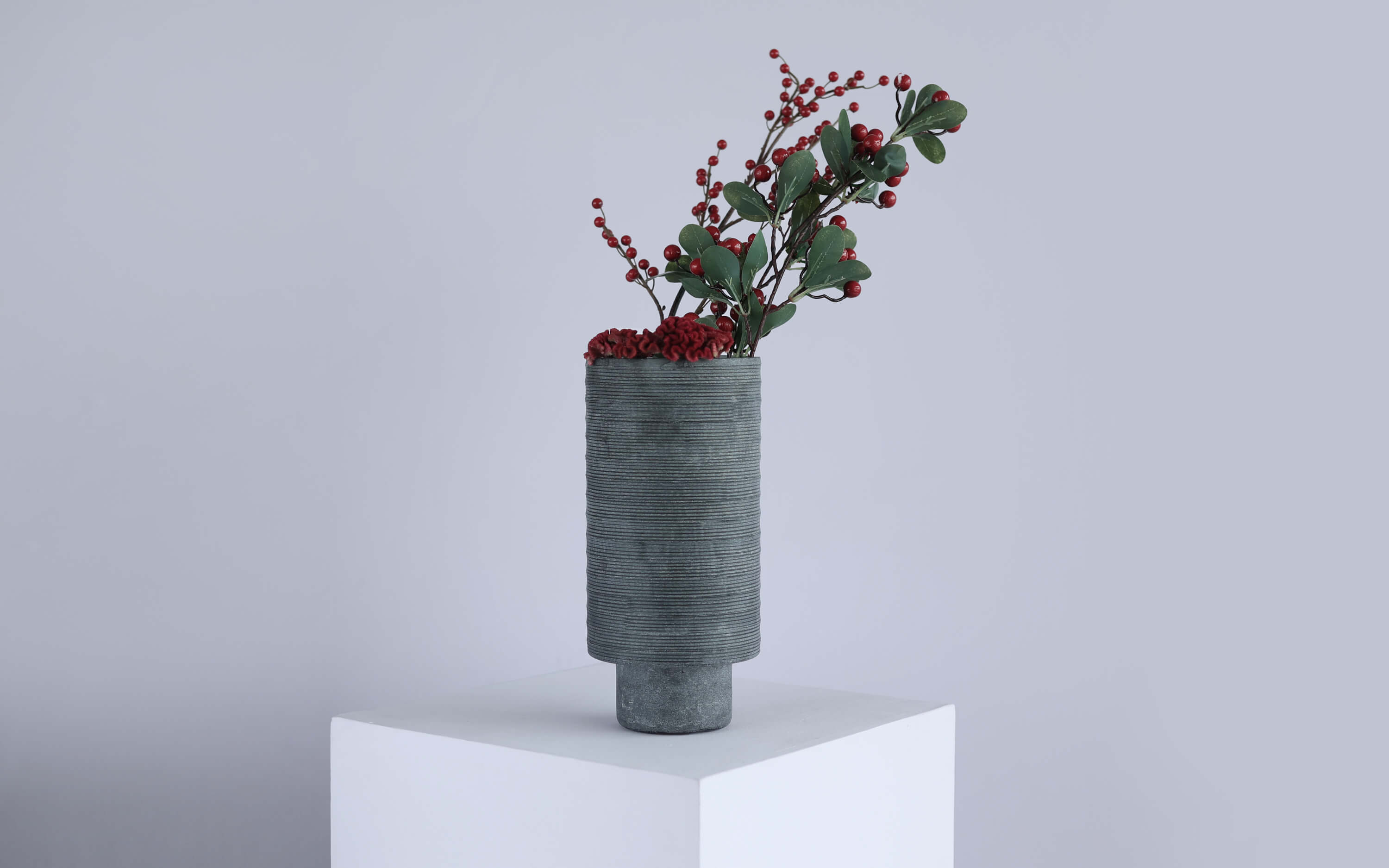 Conclusion
Designing a rich luxury living room allows you to indulge in opulence and create a space that exudes elegance and charm. From architectural details and opulent furnishings to exquisite materials, colors, and textures, every element contributes to the overall grandeur of the room. Remember to balance the design elements and create a harmonious space that reflects your style and desired level of luxury. With meticulous attention to detail and a focus on quality, you can transform your living room into a haven of opulence where you can relax and entertain in style.
FAQs
What is a rich luxury living room?
A rich luxury living room is an extravagant and opulent space with high-quality materials, elegant furniture, statement lighting, artwork, advanced entertainment systems, a fireplace, luxurious flooring, and personalized touches. It is a visually stunning and comfortable environment designed to reflect the homeowner's style and provide a lavish living experience.
How to make a room luxurious?
To make a room luxurious, focus on high-quality materials, elegant furniture, statement lighting, fine art, attention to detail, texture, customization, an inviting ambiance, opulent focal points, and a clean space. These elements combine to create a visually stunning and opulent room.
How does furniture for a wealthy, luxurious room look?
In a rich luxury room, opt for statement sofas, elegant armchairs, classic coffee tables, luxurious side tables, grand dining tables, lavish storage cabinets, glamorous bar carts, and plush poufs or chaise lounges. Choose furniture pieces that exude style, and exceptional craftsmanship, while prioritizing comfort and attention to detail.
What makes luxury different from normal?
Luxury sticks out because it has quality, craftsmanship, and attention to detail that can't be found anywhere else. It likes being exclusive and gives the impression that it is rare and special. It uses high-quality materials and design to take everyday things to a whole new level. Luxury gives off an air of status and draws people in with its polished looks and excellent service. It is a place where being different is the rule, which makes it different from other places.
Related Posts
Stylish And Trendy Wall Decoration Ideas For Your Living Room
Top 5 Unique Living Room Wall Shelf Designs
Corner Decoration Ideas For Living Room- Orange Tree
How Do You Pick The Right Coffee Table For Your Living Room?