Home decor is a powerful means of self-expression, allowing you to create spaces that reflect your personality and style. Whether you're renovating your entire home or just want to spruce up a room, certain key elements can make a world of difference. In this guide, we'll explore how you can enhance your living spaces using essential decor elements like candle holders, floor mirrors, table decor, tableware, vases, wall decor, wall mirrors, hanging lamps, cluster hanging lamps, and floor lamps.
1. Candle Holders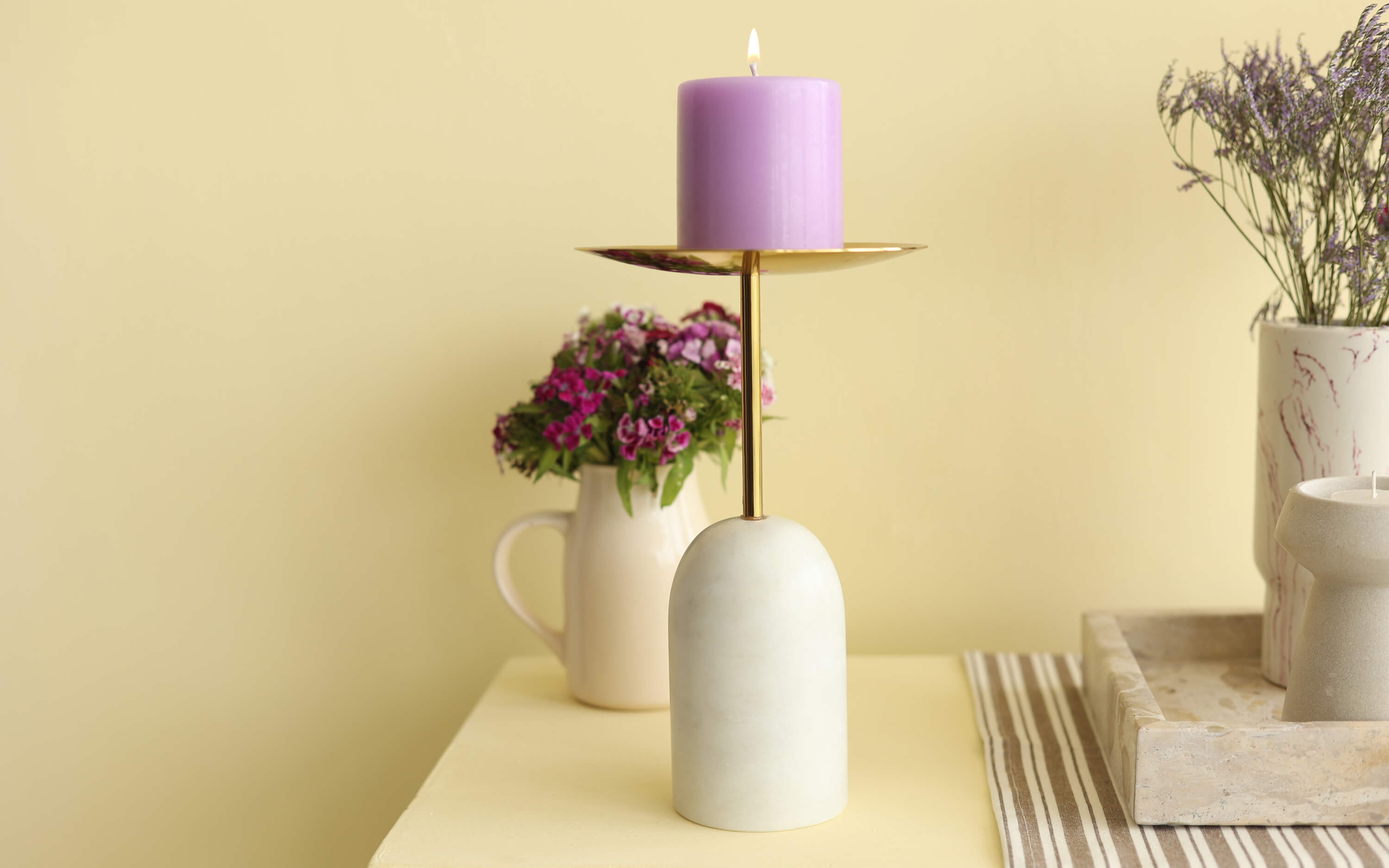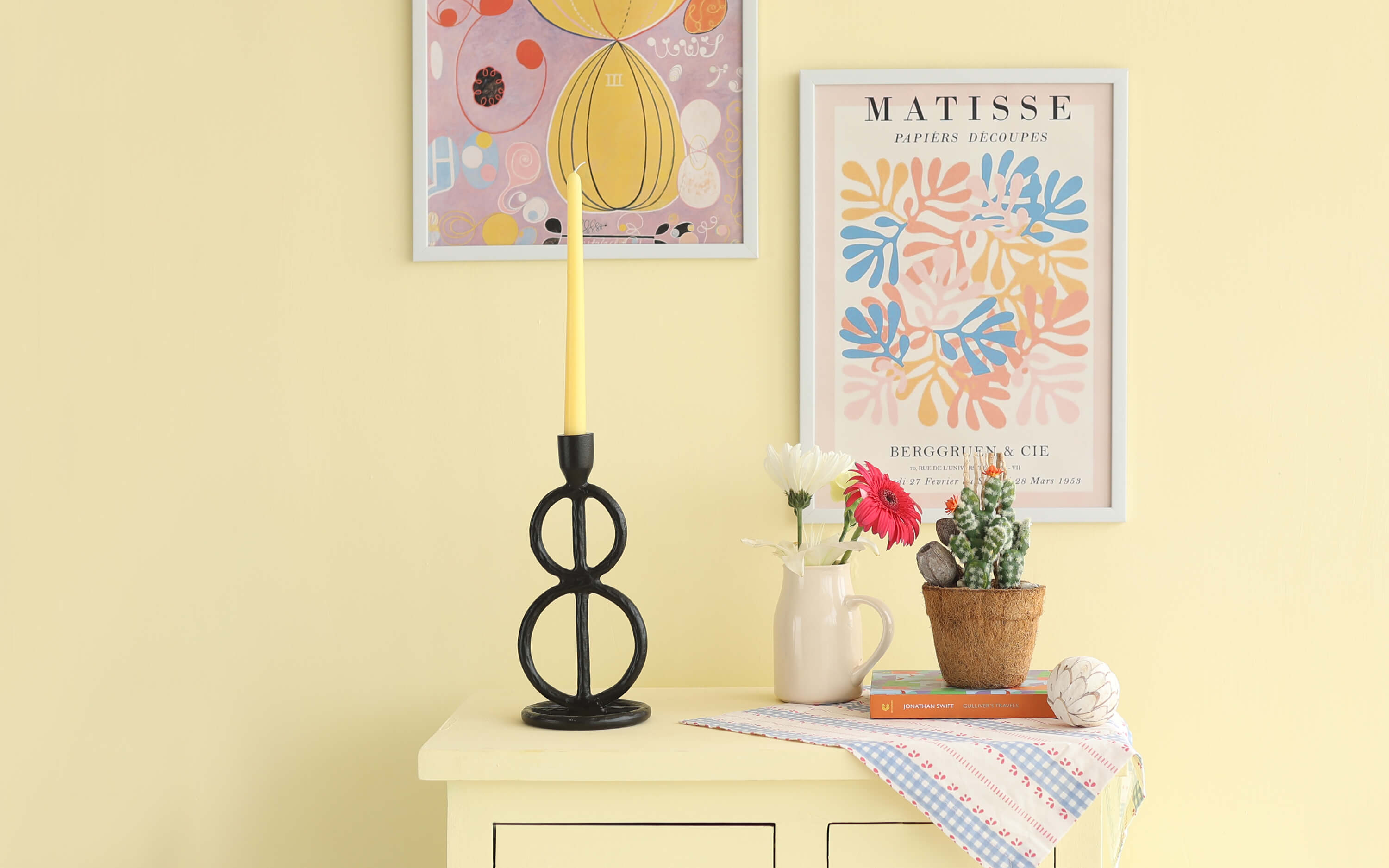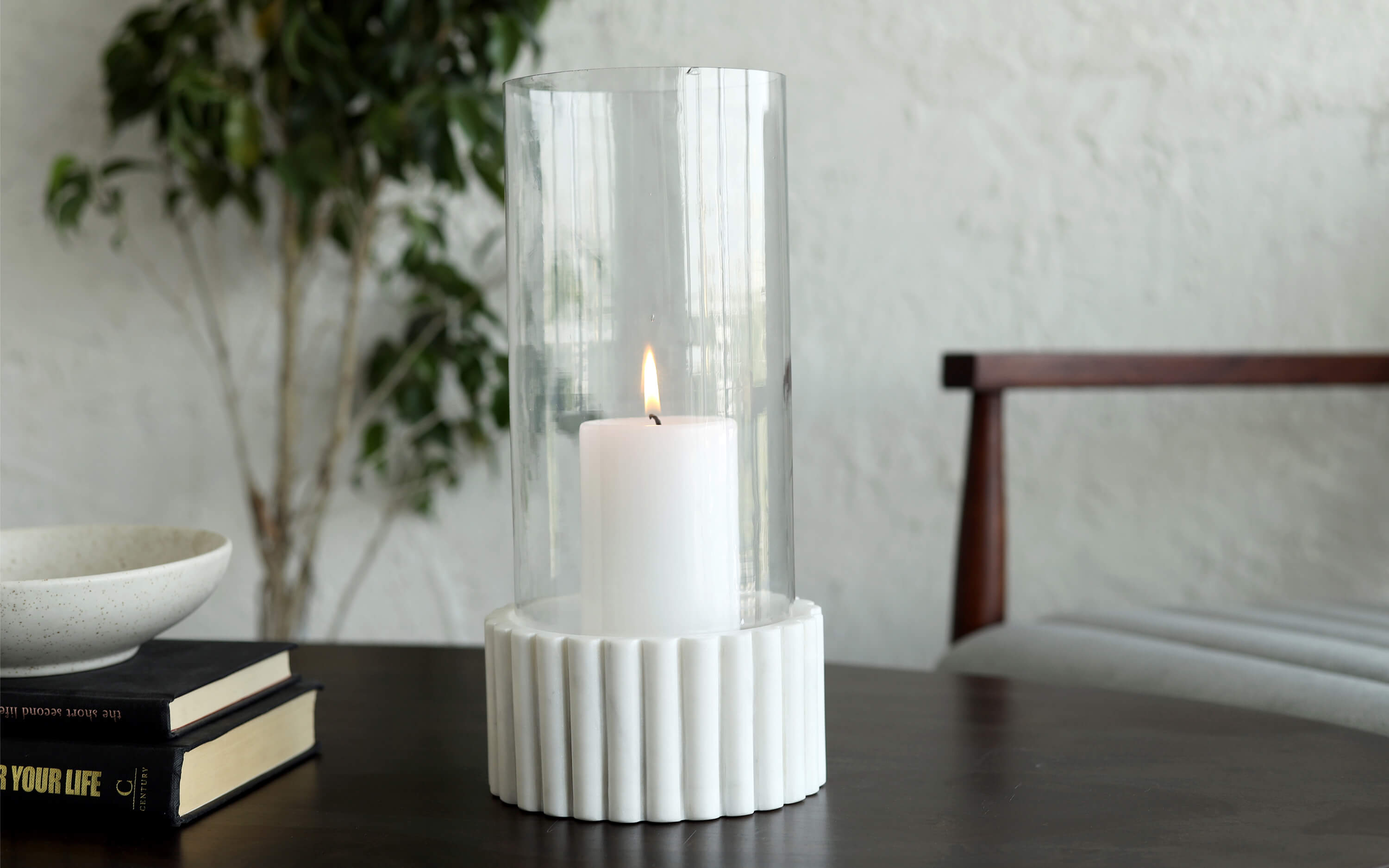 Candle holder stand are in the top list of Diwali decoration Ideas for home.These versatile decor items add warmth and ambiance to any space. They come in various styles, from traditional to modern, and can be used to create cozy corners in your home. Place them on dining tables, or on coffee tables for a soothing atmosphere.
2. Floor Mirror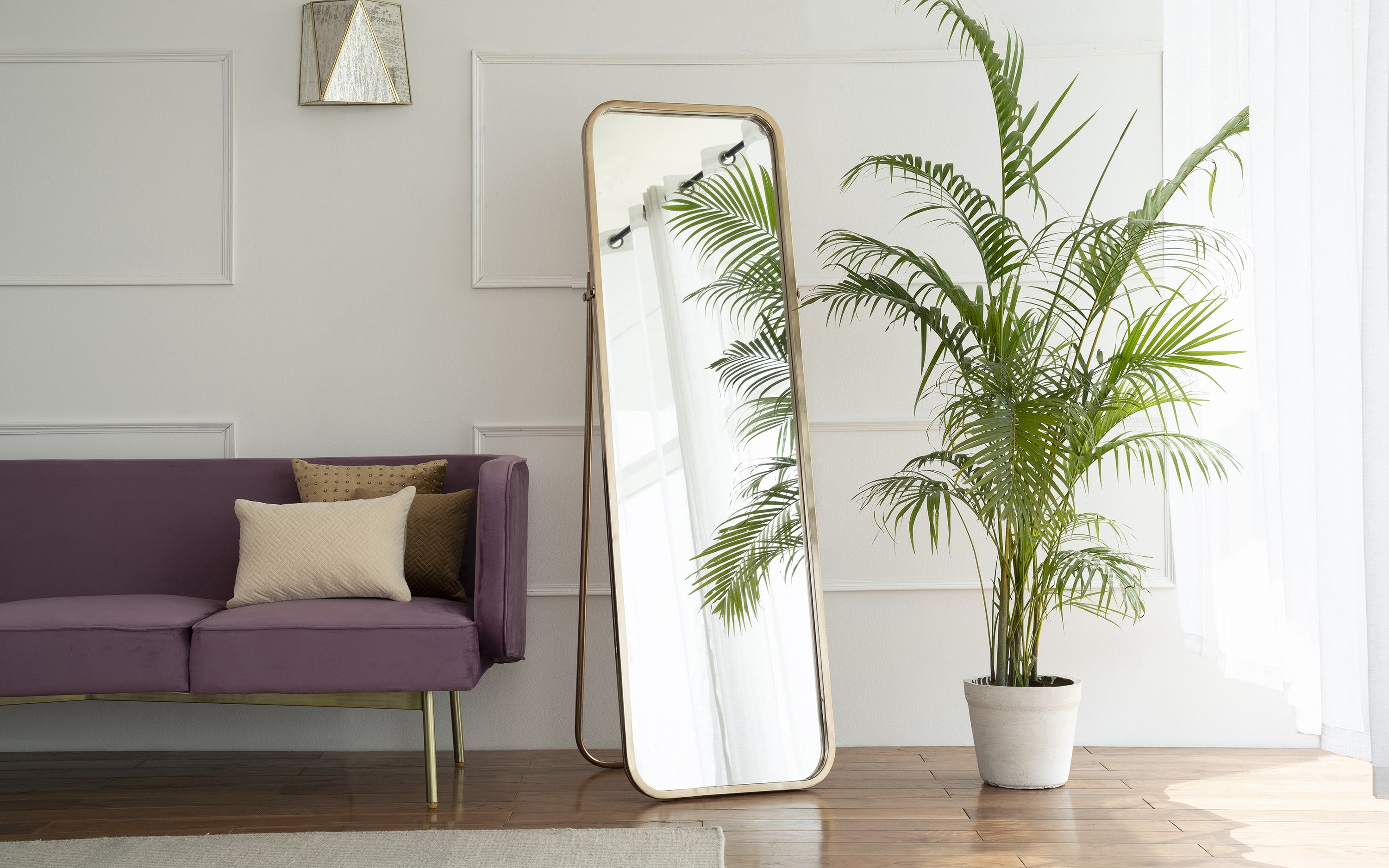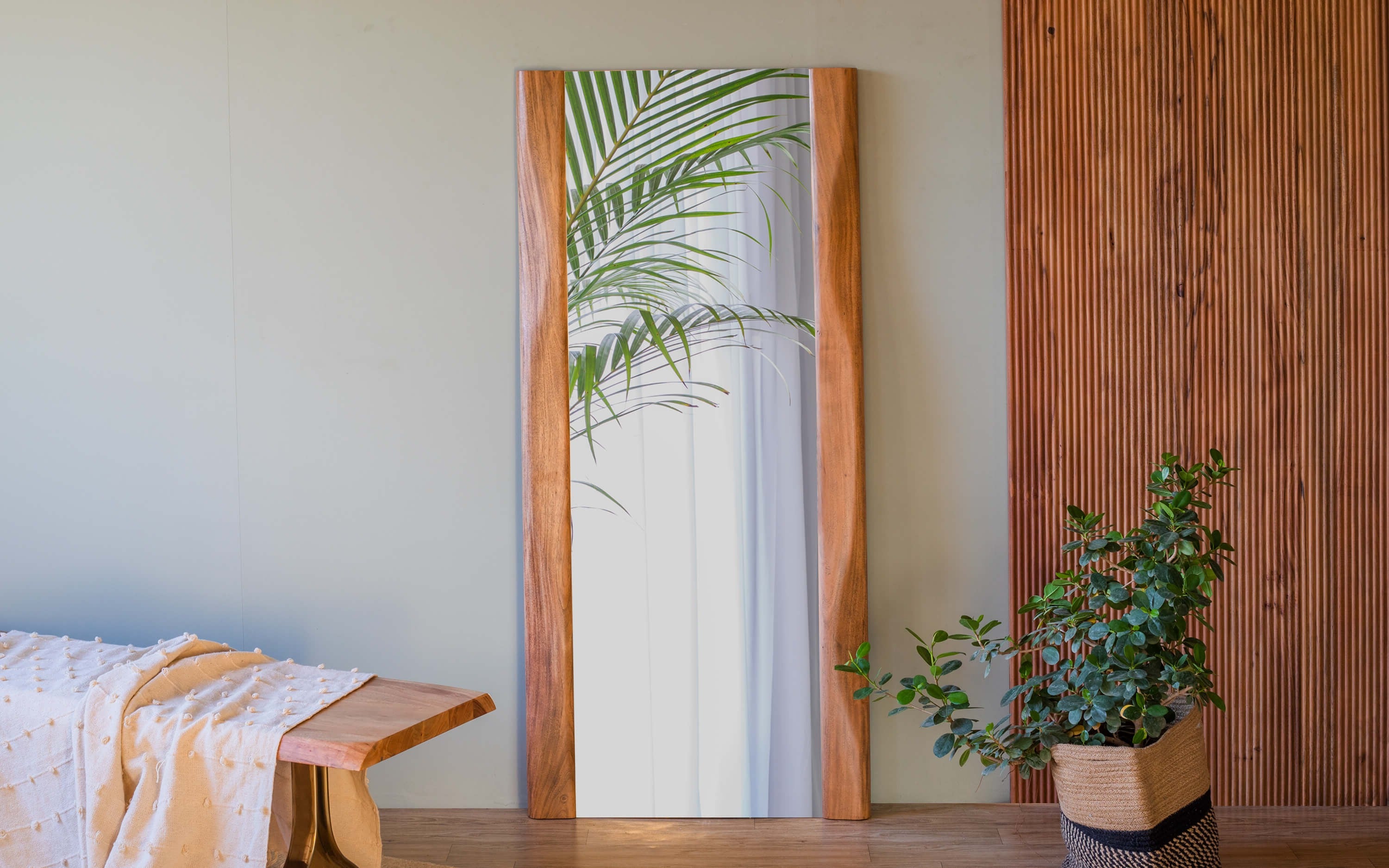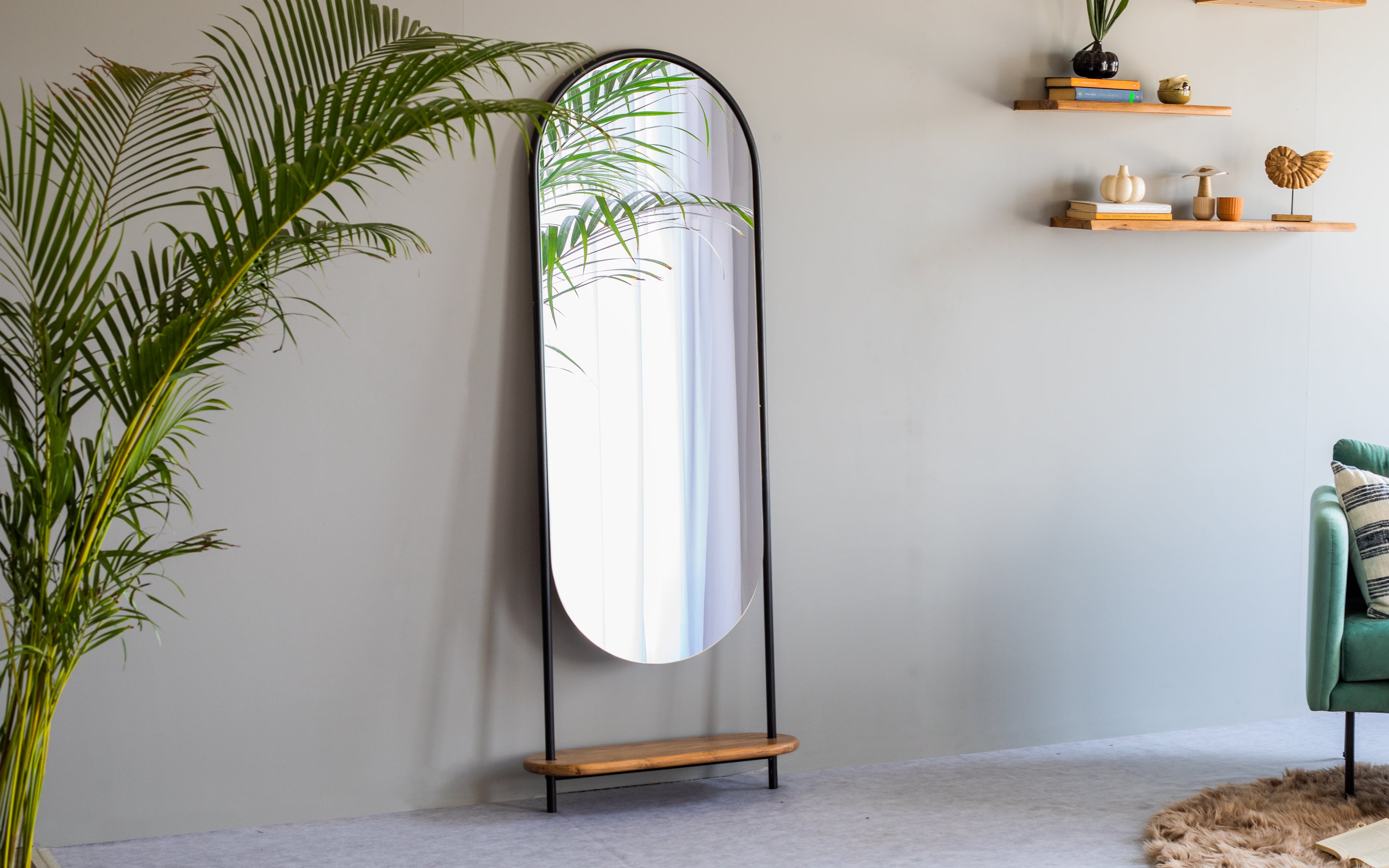 When it comes to diwali decoration ideas for home, Floor lamp is a great way to add rich look to your home. A full length mirror not only serves its functional purpose but also makes a room appear larger and more open. It's a perfect addition to bedrooms, dressing rooms, or living areas. Choose a frame that matches your decor style to create a cohesive look.
3.Table Decor
Table decor items encompasses a wide range of items, from vases and figurines to centerpieces and table runners. It's a great way to showcase your personal style. Use items that complement the theme of your room and make your dining or coffee table a focal point.
4.Tableware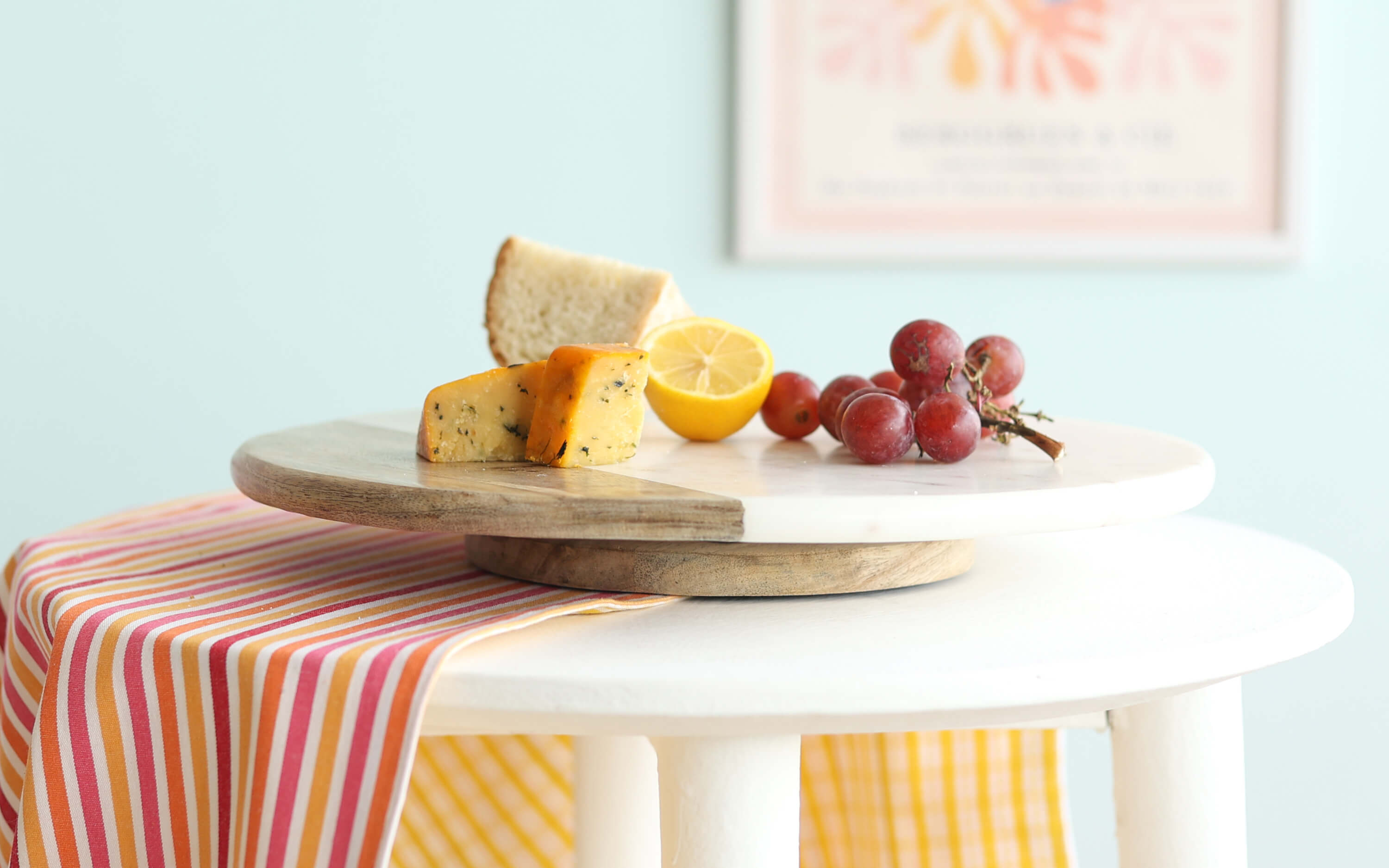 Elevate your dining experience with beautiful tableware. From elegant dinnerware to stylish cutlery and glassware, the right tableware can turn a meal into a special occasion. Consider setting your table with color-coordinated sets for a polished look.
5. Vases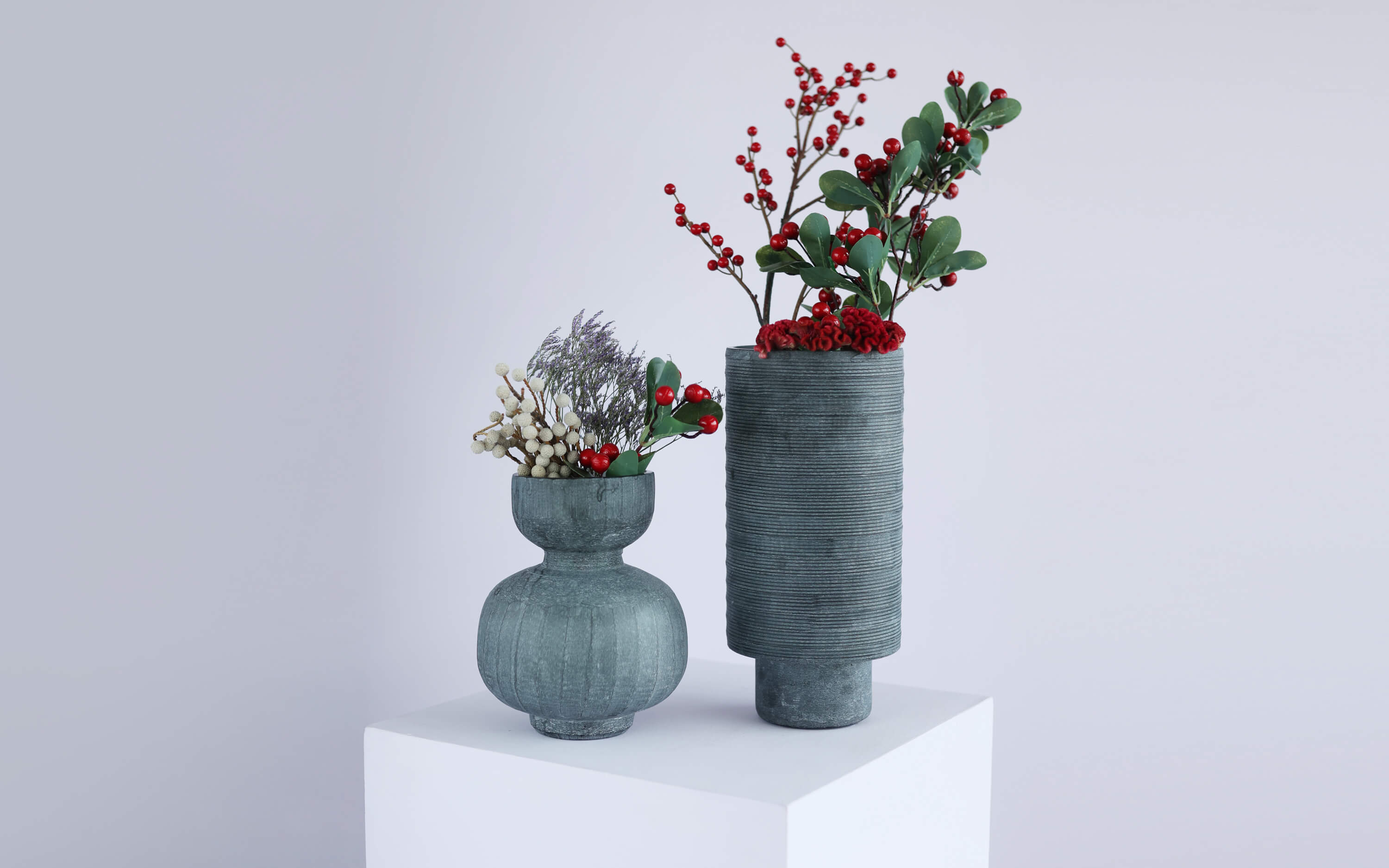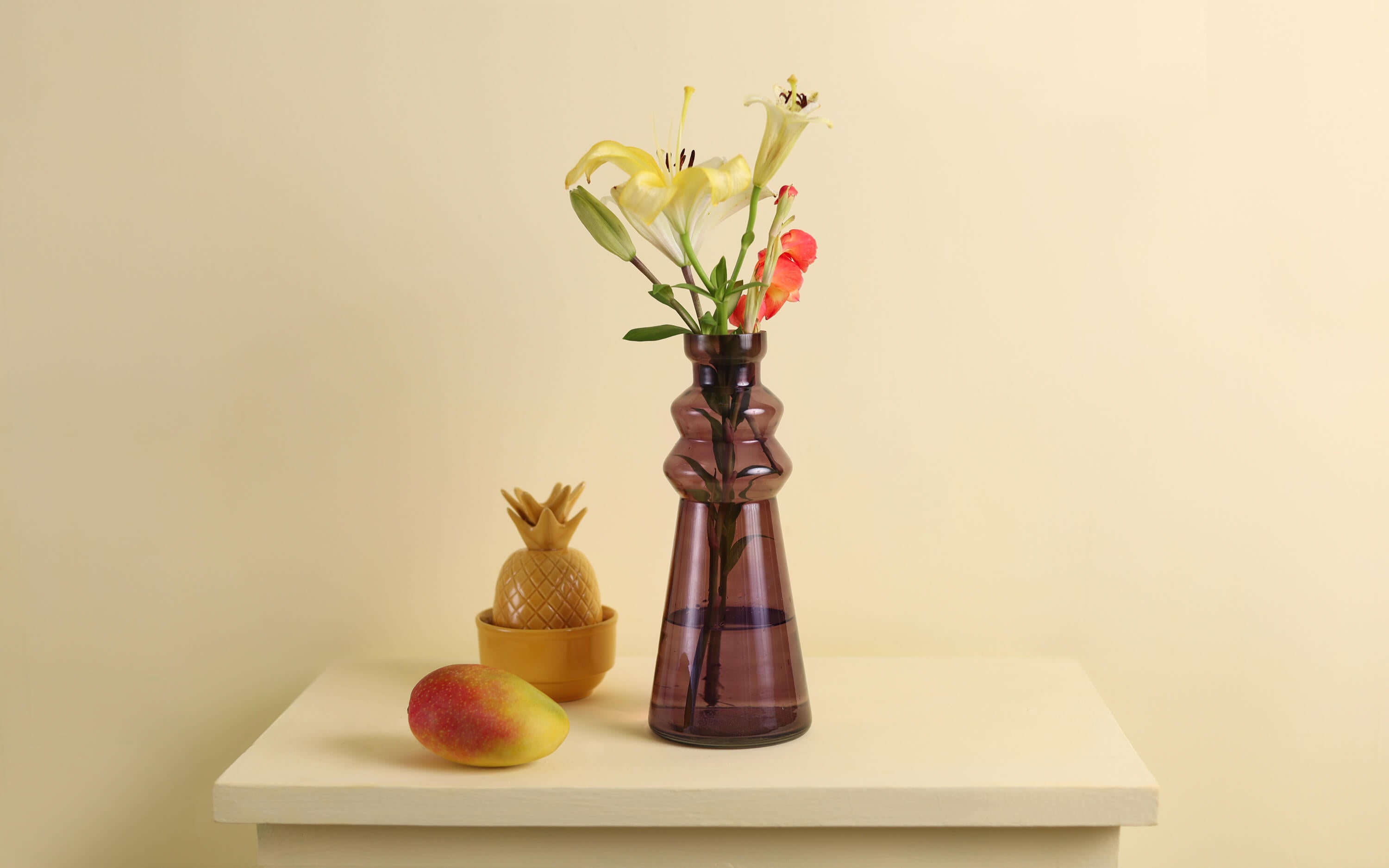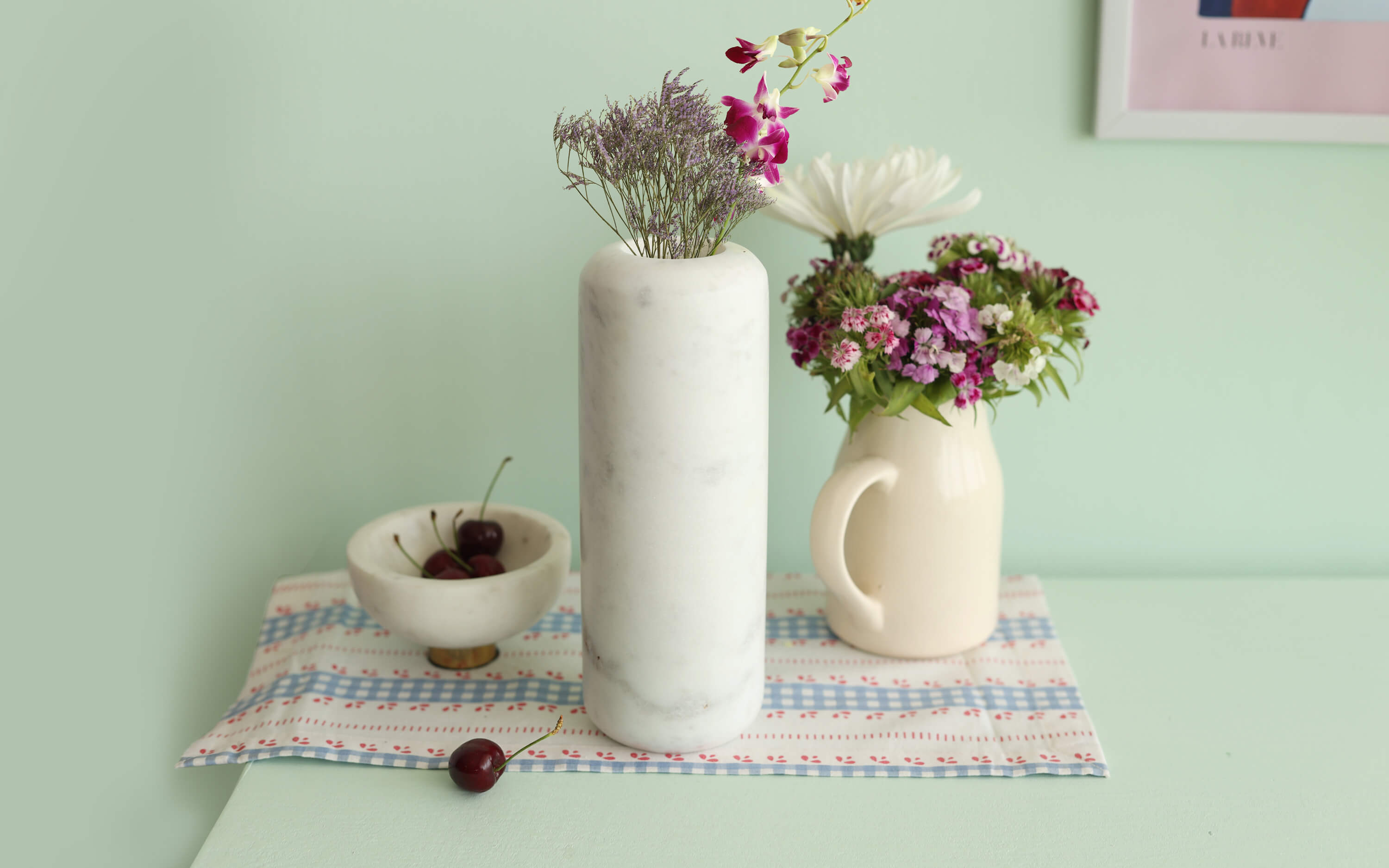 Vases can be a fantastic addition to your Diwali decoration ideas for home. Flower vases are not just for holding flowers; they are decorative pieces in their own right. Choose vases that match the aesthetic of your space and fill them with fresh or artificial flowers for a vibrant, lively touch. You can also use them as standalone decor items.
6. Wall Decor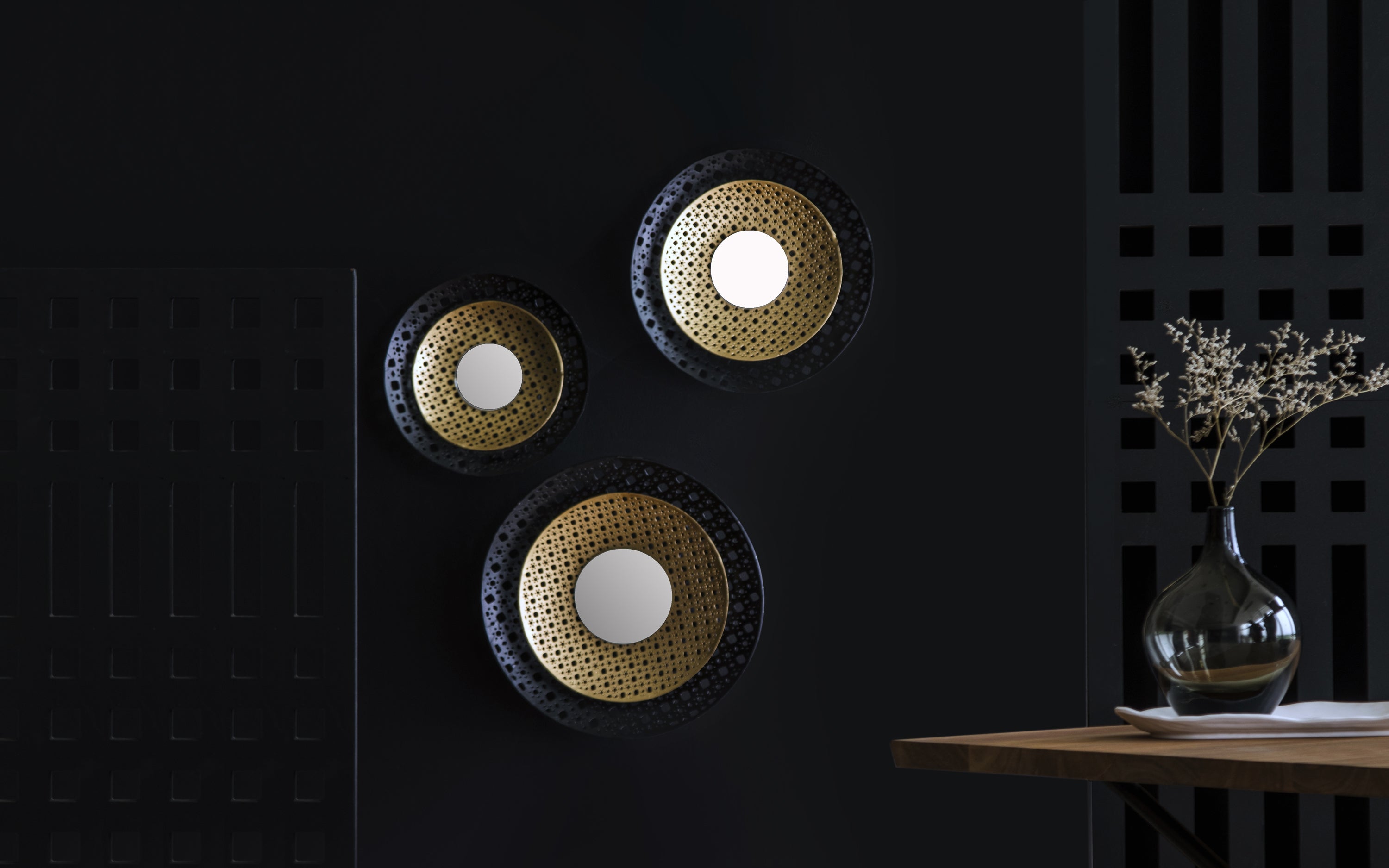 Empty walls are an opportunity for creativity. Wall decoration items can include paintings, prints, tapestries, or even a gallery of family photos. Select pieces that resonate with you and the overall theme of your home.
7. Wall Mirror
Designer mirrors come in various shapes and sizes, making them an excellent choice for reflecting light and creating the illusion of a larger space. They can serve as both functional and decorative elements, adding depth and sophistication to a room.
8. Hanging Lights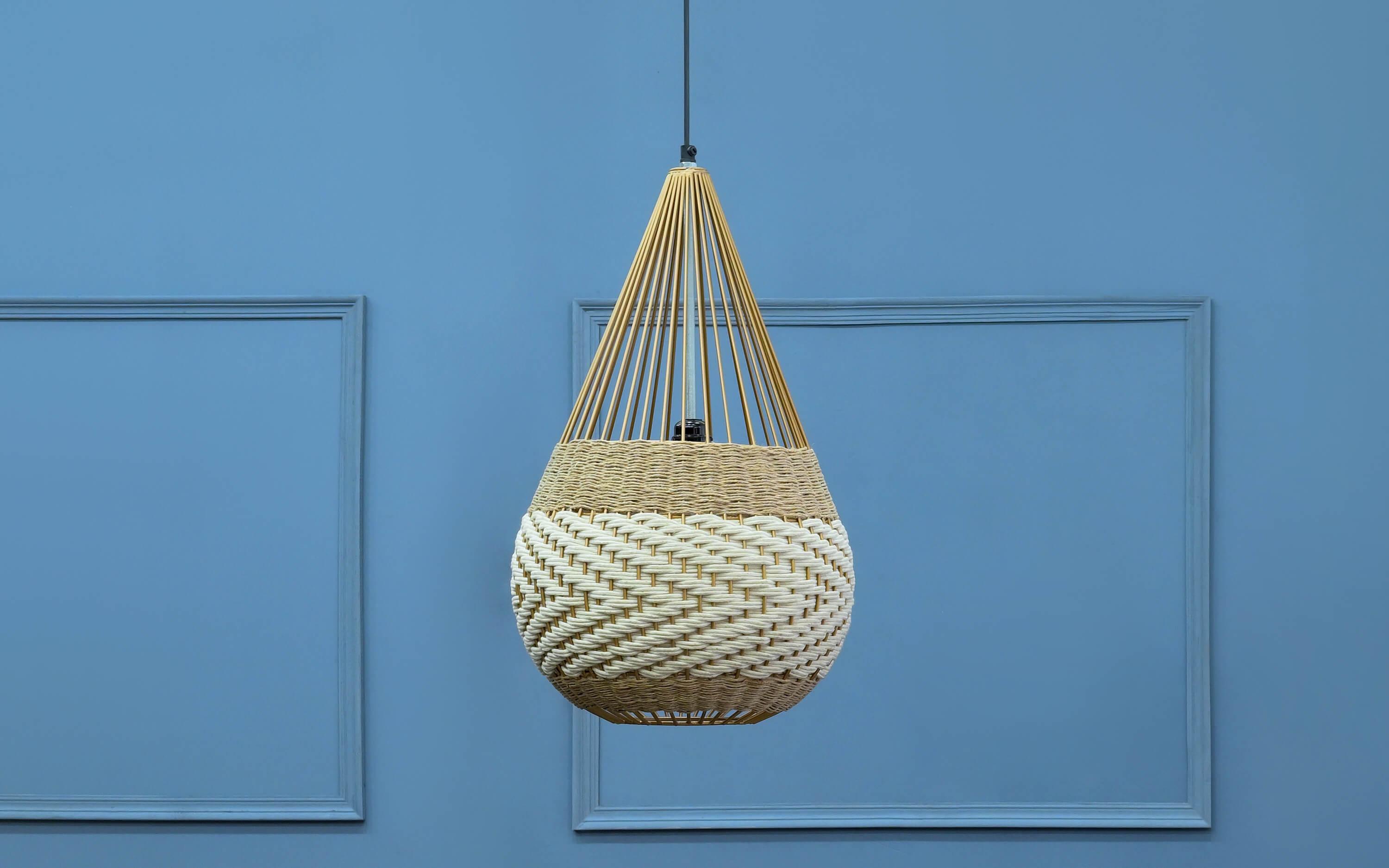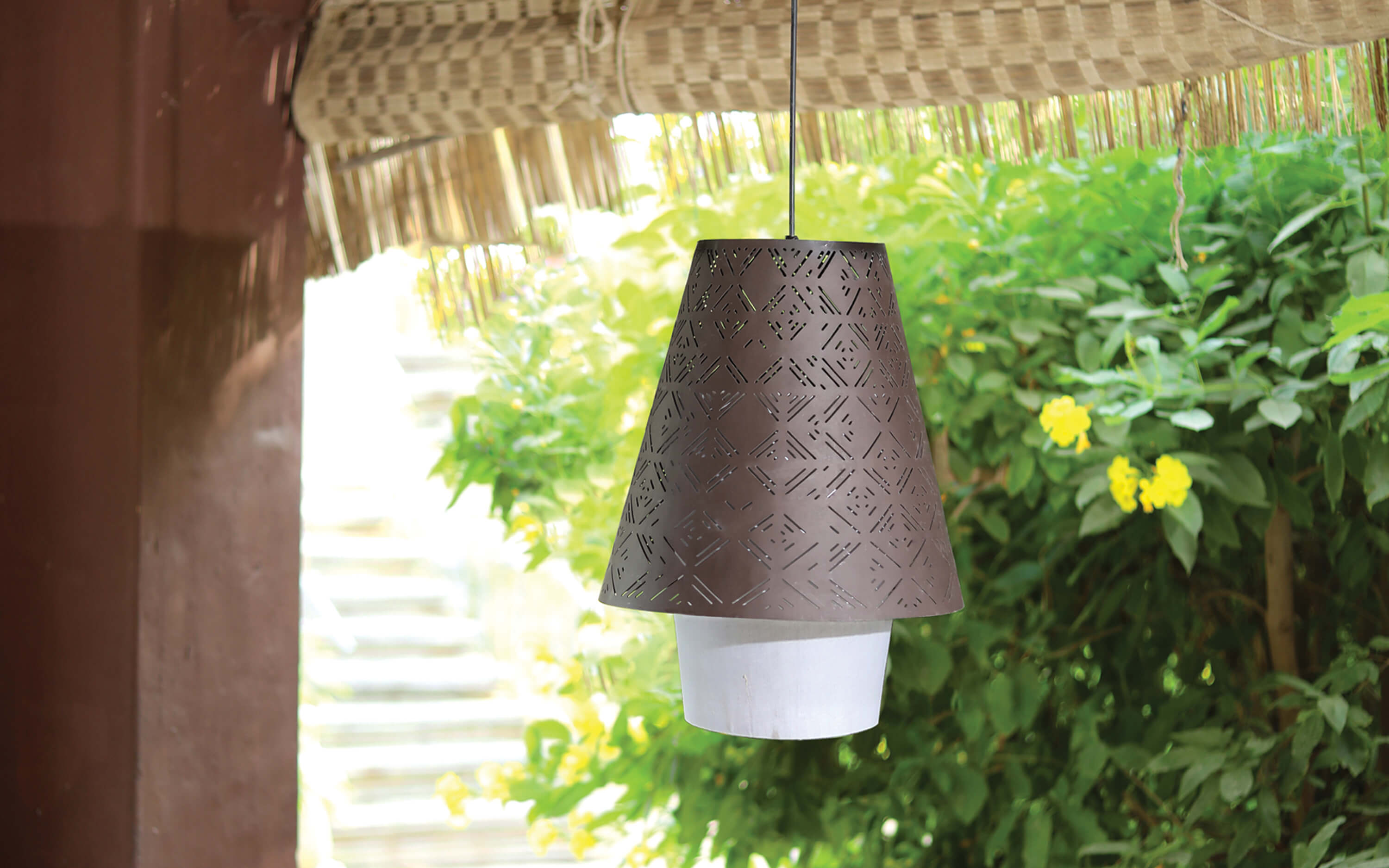 Hanging Lamps can be a fantastic addition for your diwali decoration ideas for home. Hanging lights or pendant lights are perfect for adding drama and style to a room. Whether you prefer a single, statement-making pendant or a row of smaller ones, they can be a focal point in a dining area, kitchen island, or living room.
9. Cluster Hanging Lamp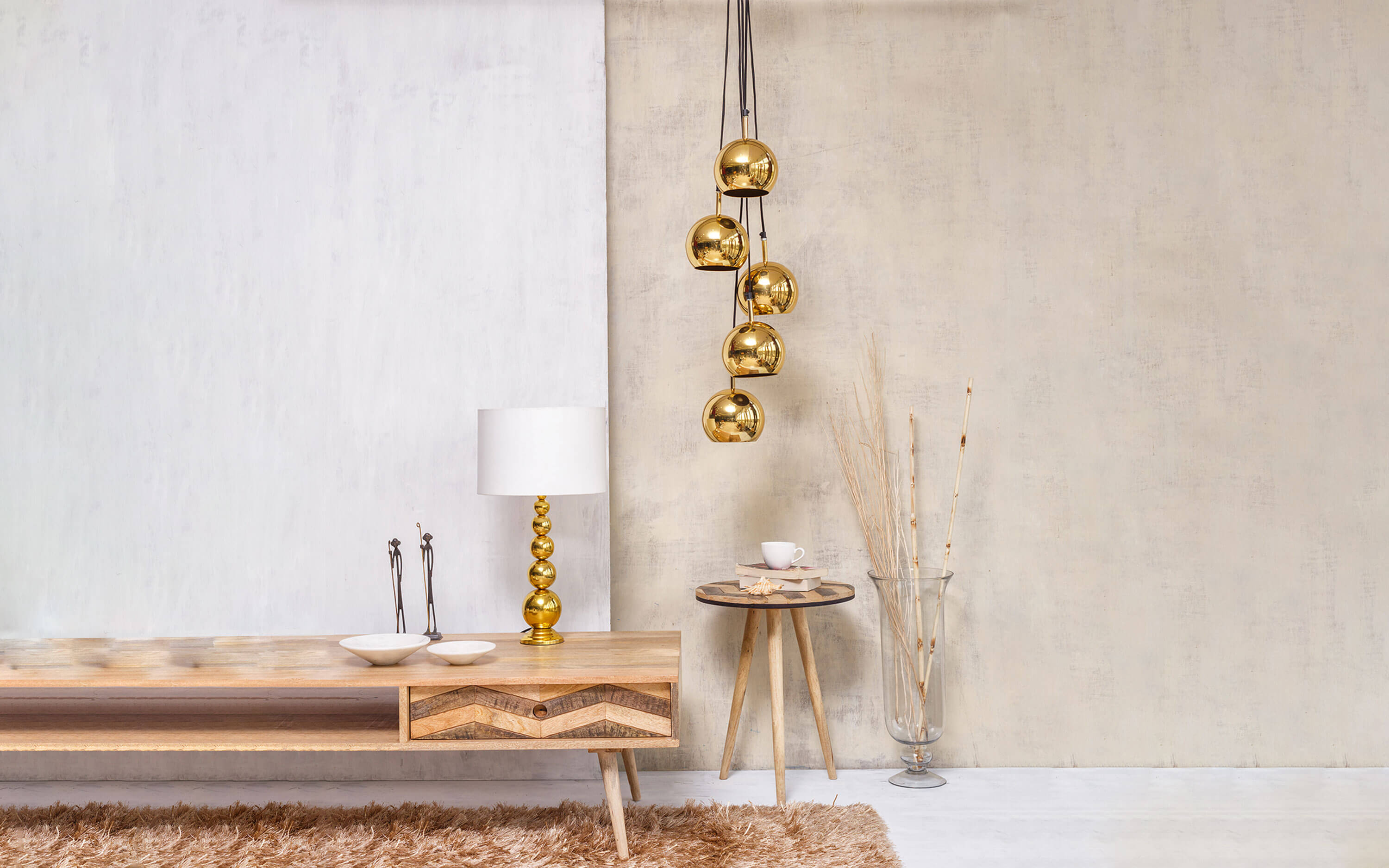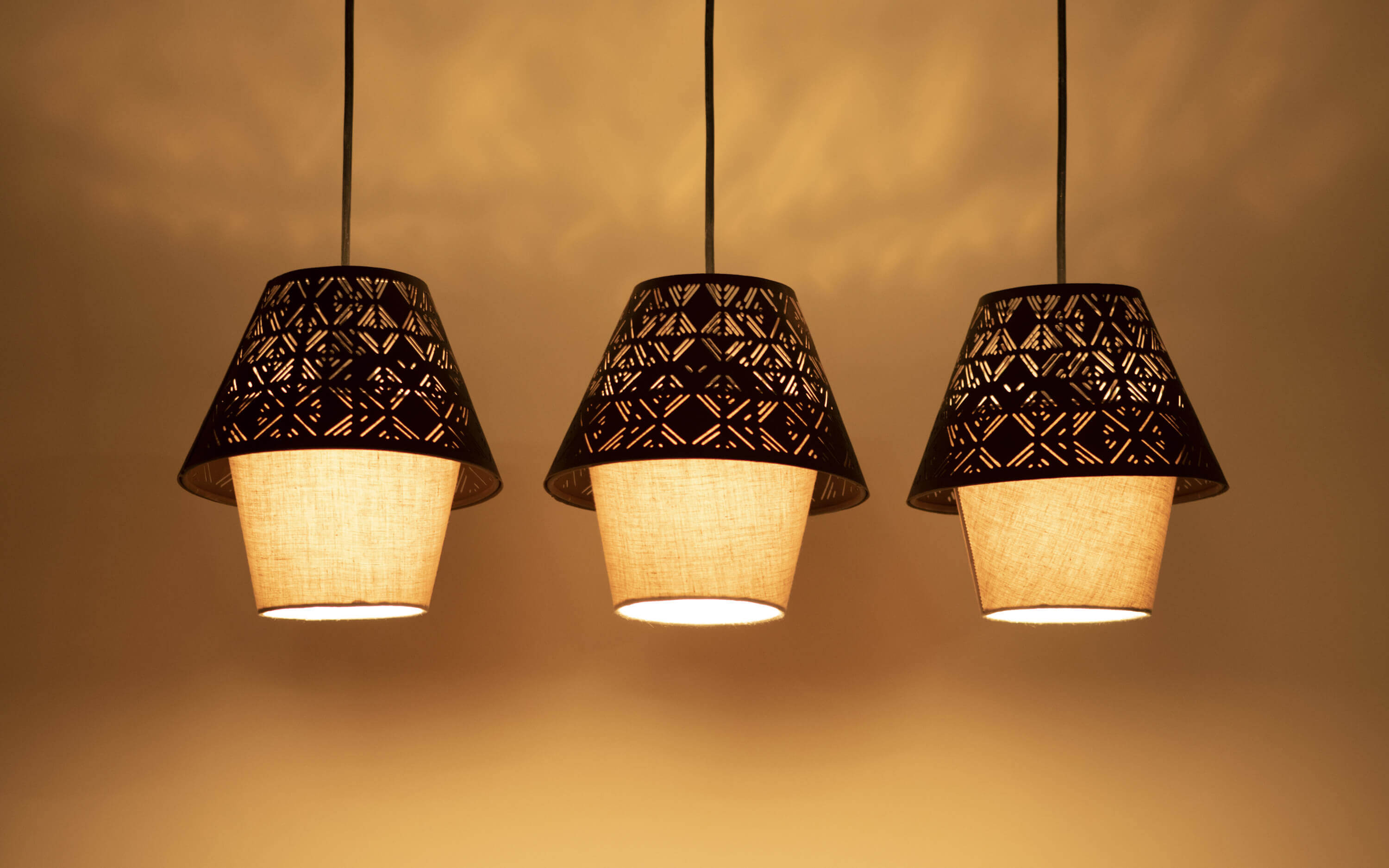 Cluster lamps are an eclectic choice for those who want to go beyond the ordinary. By grouping multiple pendant lights in various heights and styles, you create a visually stunning display that exudes personality.
10. Floor Lamps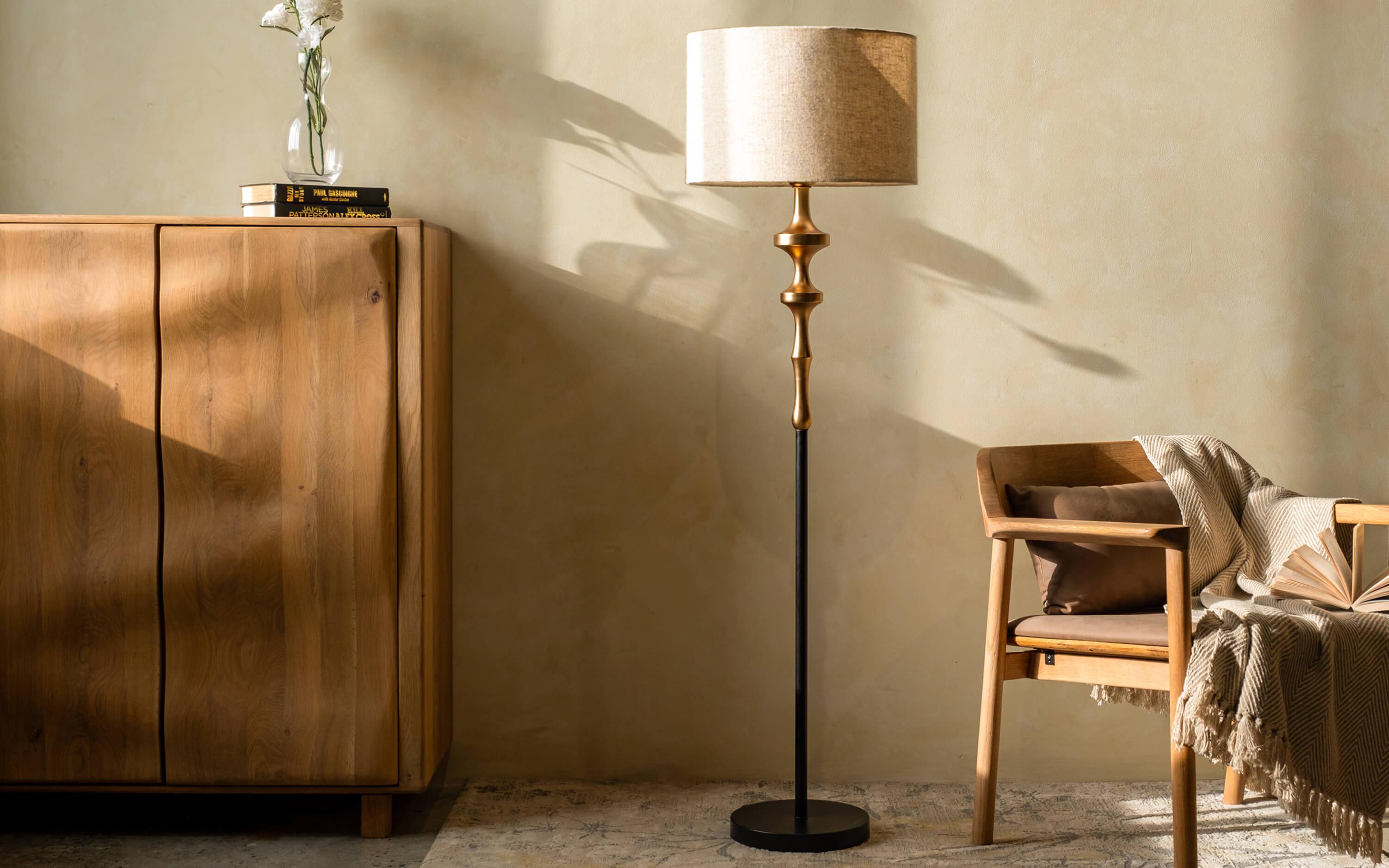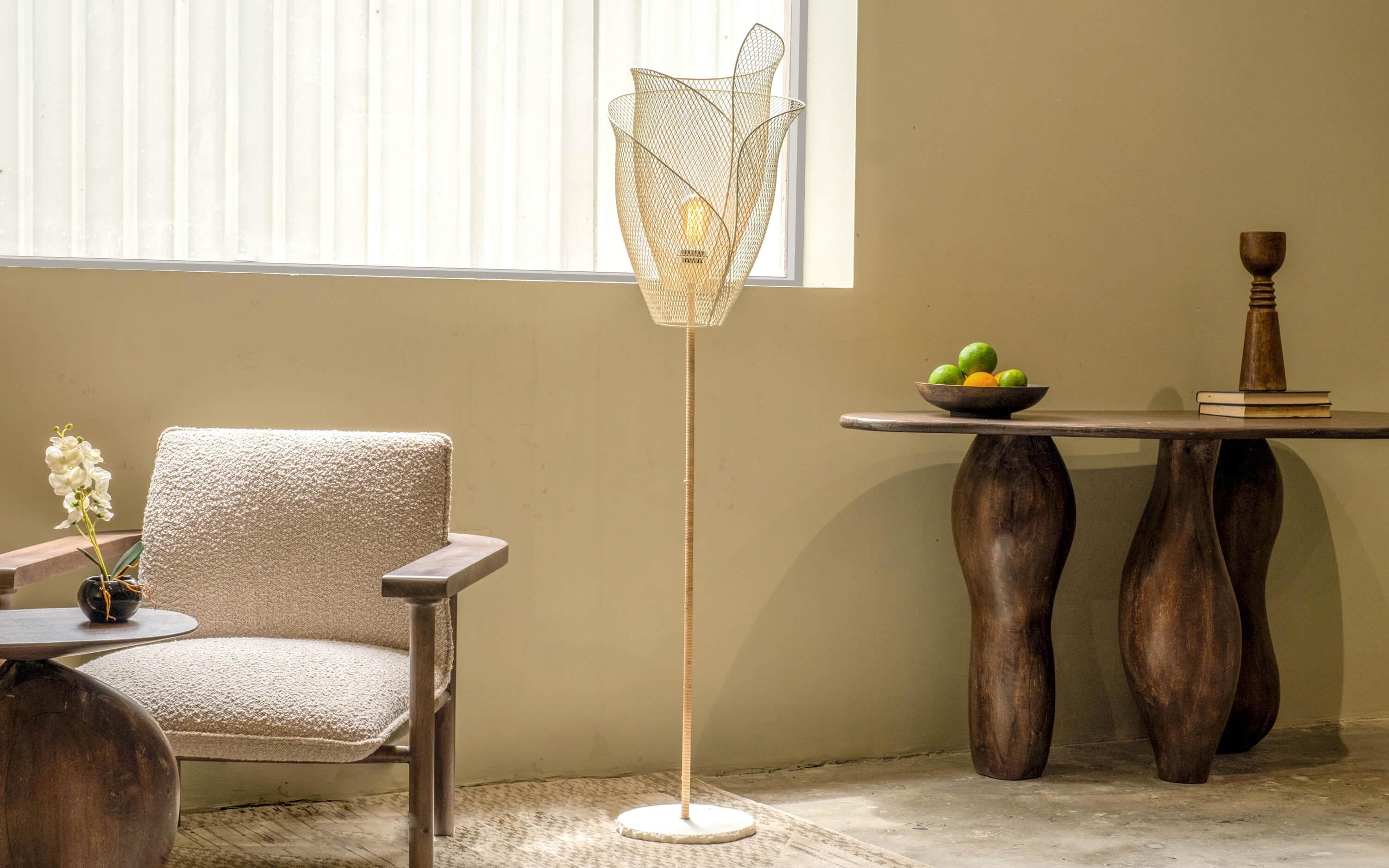 Floor lamps offer both illumination and style. They can be strategically placed in a corner, beside a sofa, or near a reading nook to provide targeted lighting while adding a touch of sophistication to your decor.
Conclusion
When it comes to interior design, it's the little details that make a big impact. Incorporating these decor elements into your living spaces will transform your home into a harmonious and inviting haven that truly reflects your unique taste and personality. So, don't hesitate to explore various styles and combinations to create a space you'll love.
Related Posts
9 best Drawing Room Decoration Ideas